Players skirt new gamertag character cap using their old Xbox 360s
If length matters to you.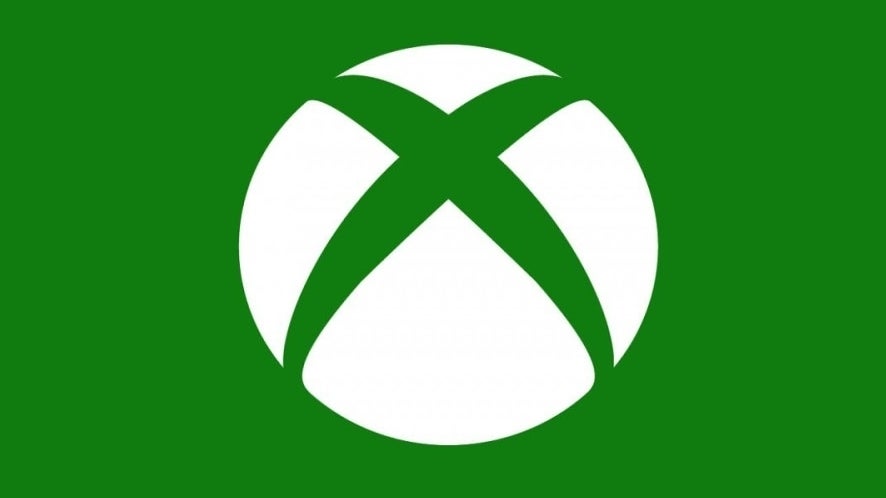 Alas, my recent attempts to change my Xbox gamertag to SweatySekiro420 have all failed. That's because the character cap limit was recently changed from 15 to 12 - ending my dreams of finally owning a truly cool gamer name.
Yet players particularly determined to keep their long titles appear to have found a way around the new limit: by hauling their Xbox 360s down from the attic.
As posted by Talers-Username on reddit, the Xbox 360 still allows players to enter a 15-character gamertag. It's probably only a matter of time before this gets patched out, so if you'd been considering changing your gamertag to a lengthier version (and still have a 360 to hand), it's worth bagging that now.
According to Microsoft's FAQ, the reason for its gamertag update was to introduce the number suffix system (a little like Discord's). This allows players to pick any name they like along with a "subtle" suffix of a few numbers if the name is already taken, with the focus remaining on the name itself. Some have speculated the new character cap limit is to allow space for these suffixes to appear in games which don't yet support the new gamertag system - which seems the likeliest explanation in the absence of anything official from Microsoft.
Pre-existing character names remain unchanged with no suffix, by the way: so no need to worry if you've already bagged a lengthy title.