Xbox streaming service Project xCloud launches public beta next month
Testing times.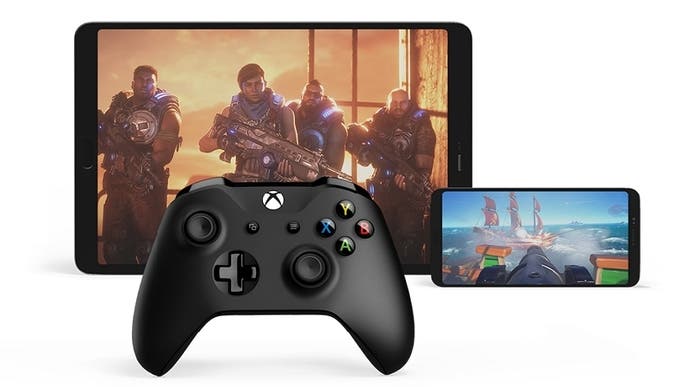 Microsoft will begin a public test of Project xCloud, its Xbox game streaming service, in selected countries next month.
The technology, first announced a year ago, allows for the streaming of Xbox games to other devices such as mobile phones and tablets. It means you can be playing Sea of Thieves on your smartphone on the bus while others play elsewhere on PC/Xbox One. All you need is a compatible device and Bluetooth Xbox controller.
UK, US and Korea get to try xCloud first, and you can sign up today to receive an invite. For the moment, it's Android only.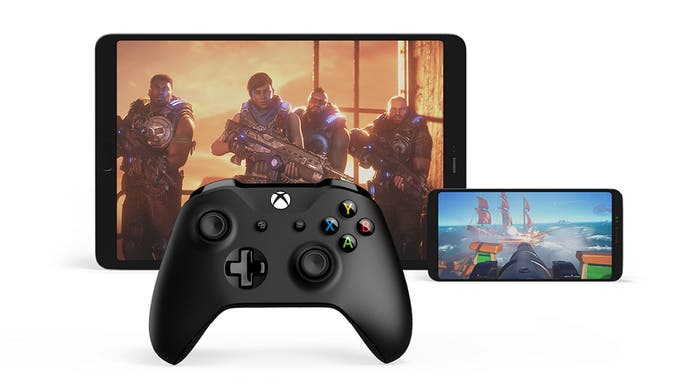 First up on the program will be Halo 5: Guardians, Gears 5, Killer Instinct and Sea of Thieves, with more set to join the preview over time. Obviously, access to these games will be free within the program.
There's no word yet on when xCloud will leave public testing - or what the business model might be when it does.
Microsoft has said the test will last "until customers are consistently reporting a great, fun experience and the technology meets our internal quality standards."
The company is also working on console streaming technology - something there's no further word on today, but which Microsoft has said is still on track to also begin public testing this year. Expect more on that soon.