Xbox One's Skype app is now finally Snappable
Something to talk about.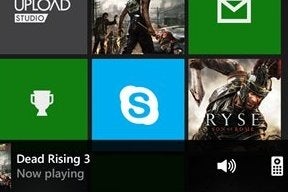 Xbox One owners can now Snap their console's Skype app and chat more easily while playing games.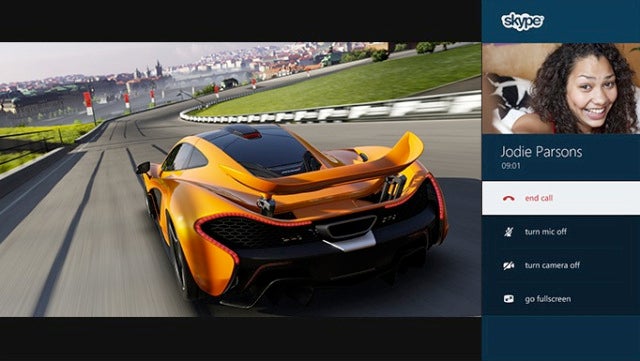 The new feature is part of a now-available update, which you should be prompted to download when you launch the Skype app. The download clocks in at 53MB.
Previously, Skype was not available to Snap on the system, despite the feature being touted for some time.
The update follows Microsoft's decision to finally make Skype group chats available for free - a feature offered by Google Hangouts for some time.
Currently behind the Xbox Live Gold paywall, Skype will become freely available to all Xbox One owners next month as part of Microsoft's sweeping Xbox Live app changes.