Xbox One's Powerstar Golf is now a free-to-play game
Courses lumped into packs for you to purchase.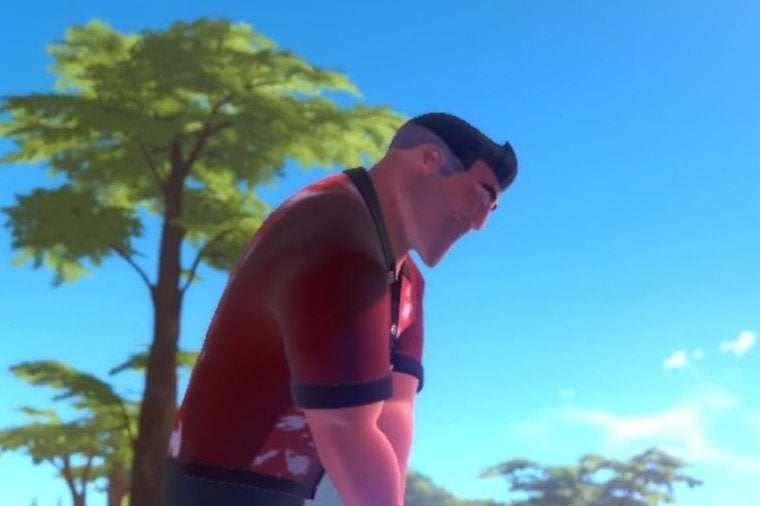 Xbox One's stylised sports sim Powerstar Golf has become a free-to-play title.
Eagle-eyed users spotted the transformation today when the game became free to download from the Xbox Games Store. But this version of the game is little more than a demo - you must now separately buy packs of courses to properly play on.
The original game's content has been split into four packs, each of which cost £4.79/$5.99: City Park, Emperor's Garden, Burning Sands and Rocky Ridge.
Powerstar Golf previously cost £15.99/$19.99 to download, which means that unlocking all the packs separately will now cost more - a total of £19.16/$23.96.
But an option does still exist to buy all the packs at the game's original price.
A fifth pack, Coyote Canyon, was also released for free today.
Powerstar Golf was an Xbox One launch title, available back in November last year. "[It] adds some nice touches to a genre presided over by Everybody's Golf," Stace Harman wrote in Eurogamer's review, "but its limited scope and some baffling omissions ultimately scupper its chances of outscoring its rival."