Xbox One's Family Sharing feature may return, Microsoft says
"[It's] not about 'we're going to take our toys and go home'."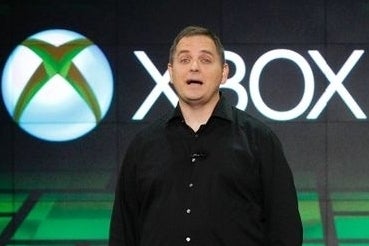 Xbox One's now-dead Family Sharing feature may return to the console post-launch, depending on the public appetite for it.
The technology was intended to allow up to 10 designated "family members" to share each other's digital pool of games, although the logistics of how this would actually work were never made totally clear.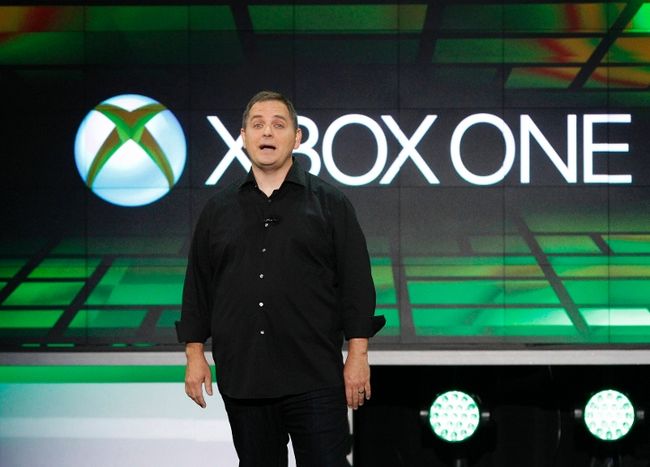 The idea was culled from the Xbox One launch feature-set when Microsoft performed its U-turn on digital content sharing, reversed the need for 24-hour online check-ins and ditched limits on second-hand games.
"If it's something that people are really excited about and want, we're going to make sure that we find the right way to bring it back," Xbox One chief product officer Marc Whitten told IGN.
But when asked about a "road map" for the feature's return, Whitten was unsure.
"A 'road map' sort of implies more like 'on date X it's back' than I think exists, but we believe really strongly in how you build a great experience on Xbox One for me as an individual, but also for my family. Family Sharing is a great example of how you do that with content."
The feature was removed from the Xbox One's launch capabilities due to the engineering time that Microsoft's abrupt change of plan would require, Whitten continued.
"We had to make room, just from a pure engineering perspective, to be able to get that [U-turn] work done. So taking Family Sharing out of the launch window was not about 'we're going to take our toys and go home' or something like that. It was just sort of the logistics of 'how do we get this very, very clear request that people really want, that choice, and how do we make sure we can do an excellent job of that, get to launch, and then be able to build a bunch of great features?'"
Ultimately, Whitten believes Microsoft is now on the right track, although it wants to improve its communication with gamers.
"I think it's pretty simple. We've got to just talk more, get people understanding what our system is. The thing that's really gratifying is that people are excited about the types of features that are possible, and it's sort of shame on us that we haven't done as good of a job as we can to make people feel like that's where we're headed."