Xbox One will not be backwards compatible
But your movie and music purchases will transfer over.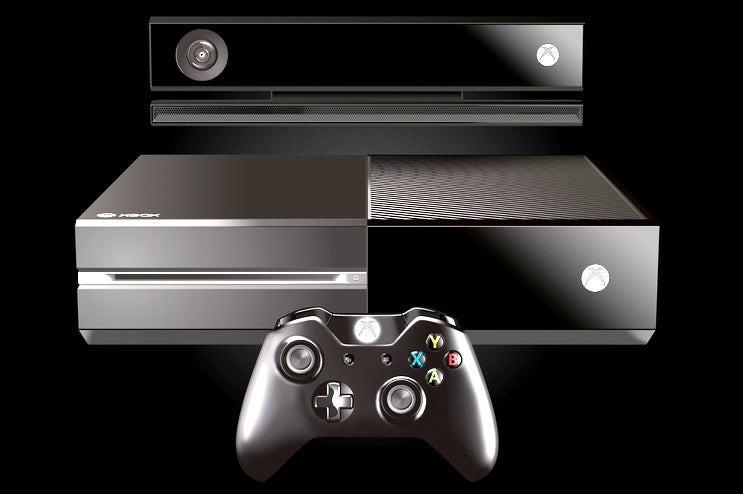 The Xbox One will not feature any form of backwards compatibility for games.
This was just confirmed by Microsoft Xbox Live VP Marc Whitten in a comment to The Verge. "The system is based on a different core architecture, so back-compat doesn't really work from that perspective," he explained.
When asked if perhaps people would be able to download Xbox 360 games onto an Xbox One the way the PlayStation 4 will allow users to stream PS3 games, Whitten said no such plans were in the works.
On the plus side, Microsoft confirmed to Wired that your non-game media purchased over Xbox Live like movies and music will transfer over.