Xbox One weekly Japan sales hit new all-time low
100.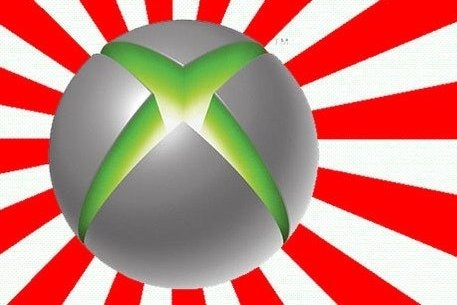 Microsoft managed to sell just 100 Xbox One consoles in Japan between 8th and 14th June.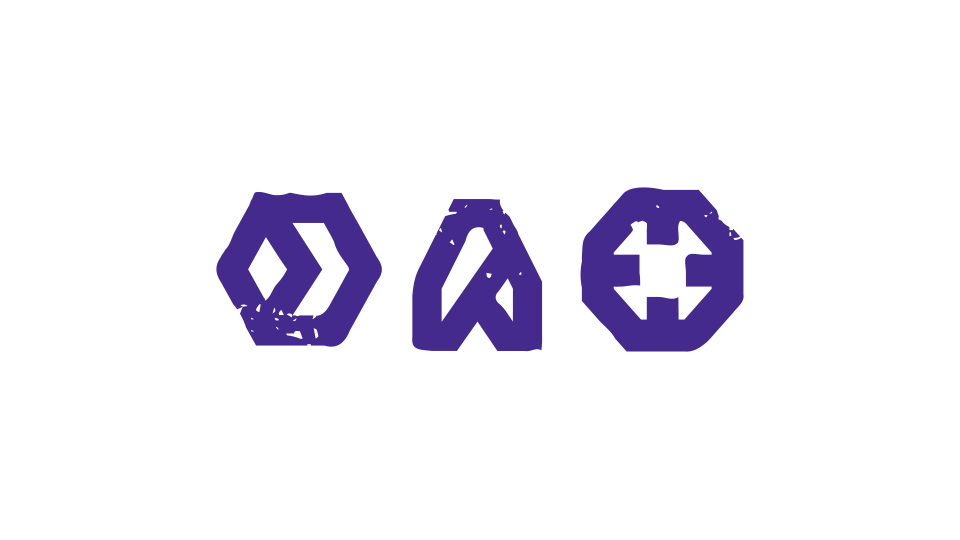 That figure is an all-time low for the console, which has struggled to find any foothold in the country since it launched there in September 2014.
Home console sales are down across the board in Japan this generation, but Xbox has suffered far, far worse than its competitors.
Wii U sold 16,413 during the same time seven days, according to numbers company Media Create. PS4 sold 10,822.
Embarrassingly, Xbox One was outsold by the PS3 (2633) and even the Vita TV (566).
Once again, 3DS sold the most - 25,772 units across all of its various models. Vita, meanwhile, sold 10,797.
Xbox One's Japanese launch mustered just half the sales of Xbox 360, and a fraction of the sales of the original Xbox.
The company has itself admitted that it was "dissatisfied" with the console's Japanese sales performance.
Xbox Japan boss Takashi Sensui resigned his post last November. Back then, the console was selling 776 a week. It's difficult to see any way that Microsoft can salvage the console.
Eurogamer investigated why the Xbox brand failed in Japan back before the Xbox One launched.