Xbox One update will offer Remote Play with PC
Plus: 1440p output, open tournaments and more.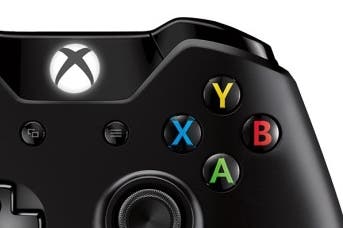 There's a new update for Xbox One - rolling out today to those in the Insider program - which adds a form of Remote Play with PCs.
The ability to pass control of your, well, controller to someone else is not a new idea - but it's the first time Microsoft has dabbled with the feature.
It works through Mixer, Xbox's baked in streaming service, and lets you pass control to anyone watching on PC via Mixer.com.
Streamers will be able to let viewers control their games via a controller, if they have one, or an on-screen gamepad if not. Other new features in the update include support for 1440p video output on Xbox One S and X, a fresh and controller-friendly look for the Microsoft Edge browser which now lets you download and upload files, and open tournaments so you no longer are required to join a Club.
There's a new section of your games library so you can see your redeemed Games with Gold titles, audio sliders to balance background music with game audio, and various improvements to Clubs. There's more on Microsoft's Xbox Wire blog.
As of yet, there's no word on when the features will roll out publicly - but traditionally it's usually around a month later.