Xbox One universal apps will run in the background - report
Option to turn retail units into dev kits finally on the horizon.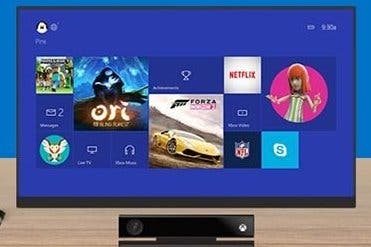 New details on the Xbox One's upcoming universal apps have revealed that the Windows 10-based programs will be able to run in the background.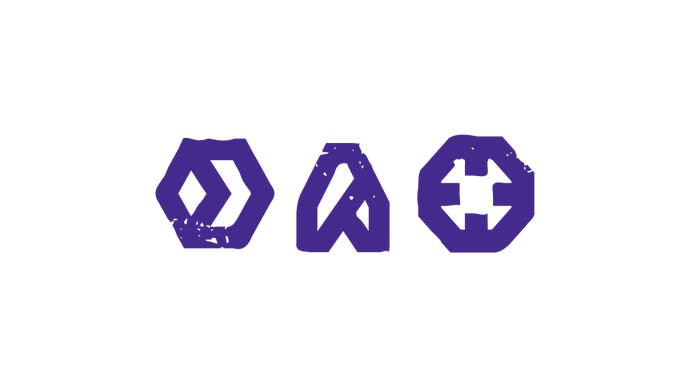 This could allow third-party music apps to play while another game is running, for example.
A report published by The Verge details how Microsoft will fully unveil its new universal app platform in April at the company's Build conference.
Early information suggests that Microsoft will also announce the long-awaited ability for developers to turn retail Xbox One consoles into dev kits at the same time.
It's a feature that Microsoft has been talking about since the summer of 2013 but has been unable to offer an update on ever since. The company appeared to admit that it had abandoned the idea, only to later state that this was "inaccurate".
Microsoft's upcoming changes are part of the company's move towards a universal operating system based around Windows 10 on all of its devices.
Developers will be able to begin working on the new range of apps from this summer and beta test them with the community.
A full switch over to universal apps will take place in November. It's unclear at this point to what extent Kinect will be supported.
We've asked Microsoft for more information on all of the above and will update if we hear anything back.