Xbox One to finally get a Sky TV app
UPDATE: Available today.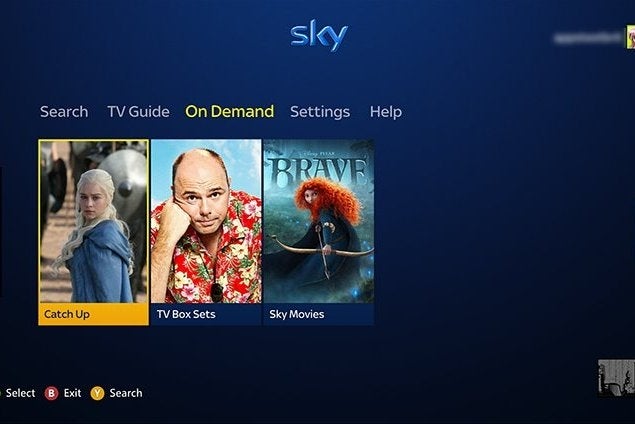 UPDATE 8/12/15 13.20am Sky is finally available on Xbox One today (thanks, Xbox One UK).
There doesn't seem to be a link on the Xbox Store, but you can find the app now via the console's own marketplace./p>
The app gives access to live channels and on demand content, including box sets.
You'll need a Sky Go Extra subscription (£5.99 a month) to access the service, or Sky Multiscreen customers get it for free. There's currently a two month free trial for Xbox owners who already have Sky TV - just sign up at sky.com/xbox.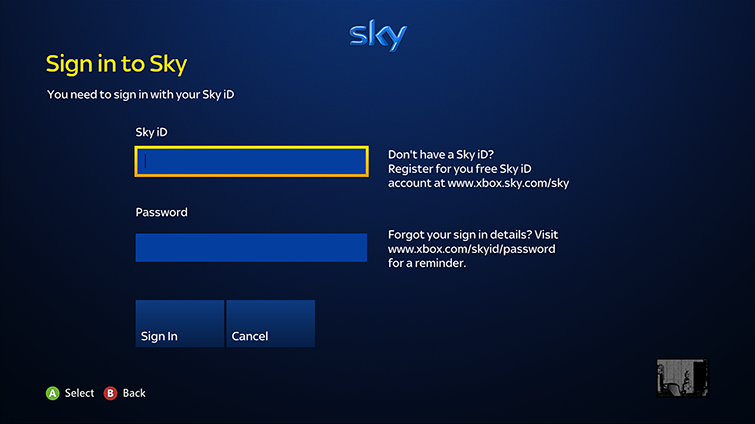 UPDATE 6/11/15 9.05am Xbox One will soon get a Sky TV app, Microsoft has said.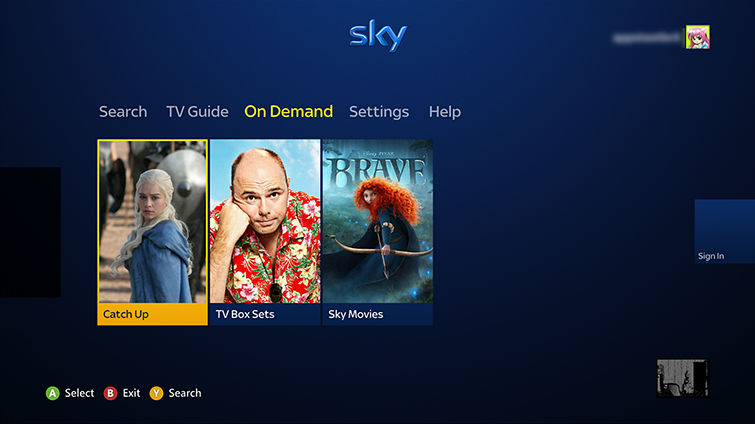 UK Xbox marketing chief Harvey Eagle told Eurogamer the app is in development now for Xbox One and "coming soon". He couldn't commit to a release date.
The Xbox 360's Sky TV app proved popular, so its omission from the Xbox One raised eyebrows. It left those who wished to watch Sky on their new console with the option of streaming with the Now TV app, or running their Sky box through their Xbox One. The PlayStation 4 has had a Sky TV app since December 2014.
On PS4, the Sky TV app requires a £5 Sky Go Extra subscription (this is on top of your existing Sky subscription). For that you get access to live channels, catch-up telly and the Sky Store. The Sky TV app will no doubt work similarly on Xbox One.
Meanwhile, Eagle reiterated that Cortana functionality (Microsoft's digital assistant) will be released to Xbox One preview members later in 2015, but won't be released to everyone else until 2016. This despite Cortana's availability on Windows 10 devices, and a Windows 10-flavoured update set to hit Xbox One very soon.