Xbox One March system update adds screenshots, suggested friends
UPDATE: Available now to all.
UPDATE 10/3/15 8.10am Xbox One's March update is now available to everyone, Microsoft has announced. This is the one that - finally! - adds the ability to snap screenshots, among other things.
Microsoft runs through all the new features in the video below, but here's a quick roundup: a suggested friends feature for finding other users, variable tile transparency on the dashboard, a report button for spam messages, further party chat improvements and the ability to set screenshots as your background.
Here's a look at the lot in action:
ORIGINAL STORY 19/2/15 9.30am Microsoft has detailed the Xbox One's March system update, which will finally add the ability to snap screenshots.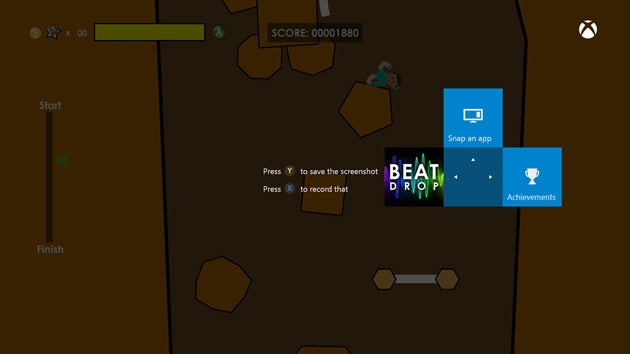 The firmware refresh is rolling out to preview programme members today, before a full public launch expected to take place around the beginning of next month.
Screenshots are taken when you double-tap the Xbox button - you can then hit Y to save the picture.
Your images are then viewable via the newly-updated Upload app. You can also then set them as your console background.
Other new features include a Suggested Friends option for finding people that you might know, along with popular streamers for games you're currently playing.
Microsoft has also added more options for sharing your real name and a way to report spam in your messages inbox.
Screenshots have been among the most-requested features from the community since Microsoft began taking suggestions.
Another highly-requested feature implemented in the new update is the option to vary the transparency of your home screen tiles - several options are now available.
See how the new updates look in action via Microsoft's video, below.