Xbox One launches in 28 new countries this month
Bringing the total to 41, compared to the PS4's 58.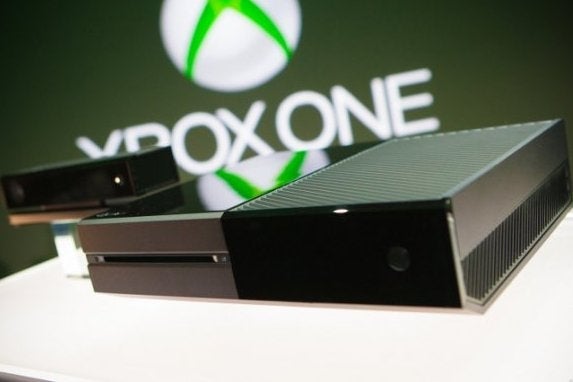 Microsoft has announced a slew of launch dates for the Xbox One this month where it will launch in 28 additional territories including Japan, China, Sweden, Denmark and more.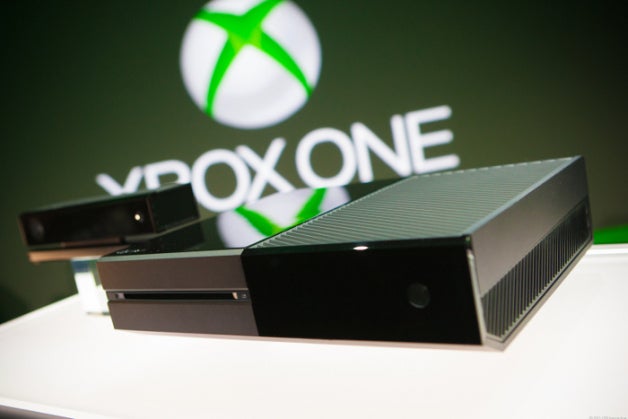 The console's launch dates will be as follows:
2nd September: Chile and Colombia
4th September: Japan
5th September: Belgium, Czech Republic, Denmark, Finland, Greece, Hungary, Netherlands, Norway, Poland, Portugal, Saudi Arabia, Slovakia, Sweden, Switzerland, Turkey, United Arab Emirates
15th September: Israel
23rd September: Hong Kong, India, Korea, Singapore, South Africa, Taiwan, China
26th September: Russia
"For gamers in Argentina, we'll have more to share on our launch plans shortly, Microsoft added on its News Wire.
When all is said and done, Xbox One will be in 41 territories by the end of the month. For comparison's sake, the PS4 is out in 58 territories, with it launching in 48 of them since last year.