Xbox One keyboard and mouse support arrives next week
Fortnite, Warframe among first to include it.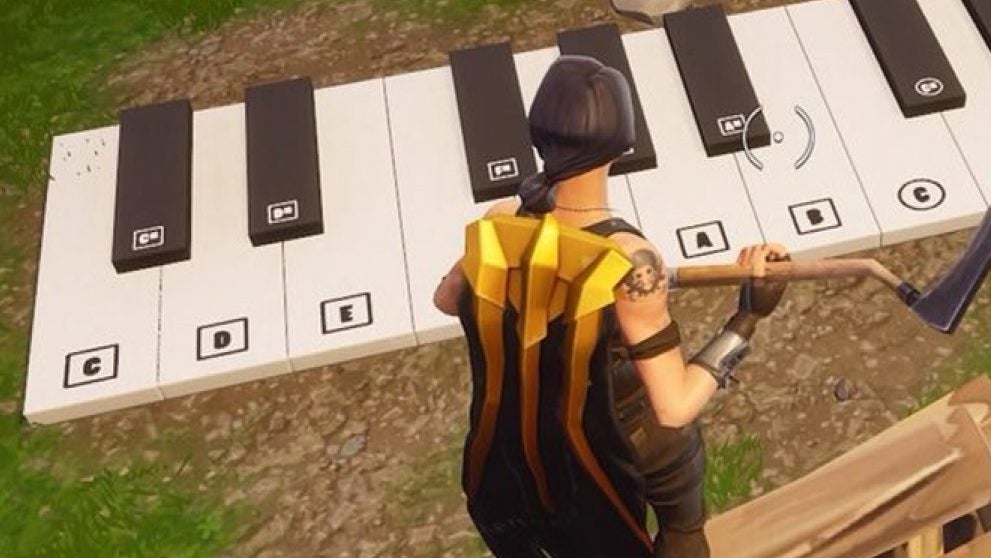 Microsoft will roll out Xbox One keyboard and mouse support next week, and world-dominating battle royale game Fortnite will be among the first to include it.
Warframe, Bomber Crew, Deep Rock Galactic, Strange Brigade, Vermintide 2, War Thunder and X-Morph Defense will also gain keyboard and mouse controls in November.
Looking further ahead, DayZ, Children of Morta, Minion Master, Moonlighter, Vigor, Warface, and Wargroove are also pegged for PC-style controls.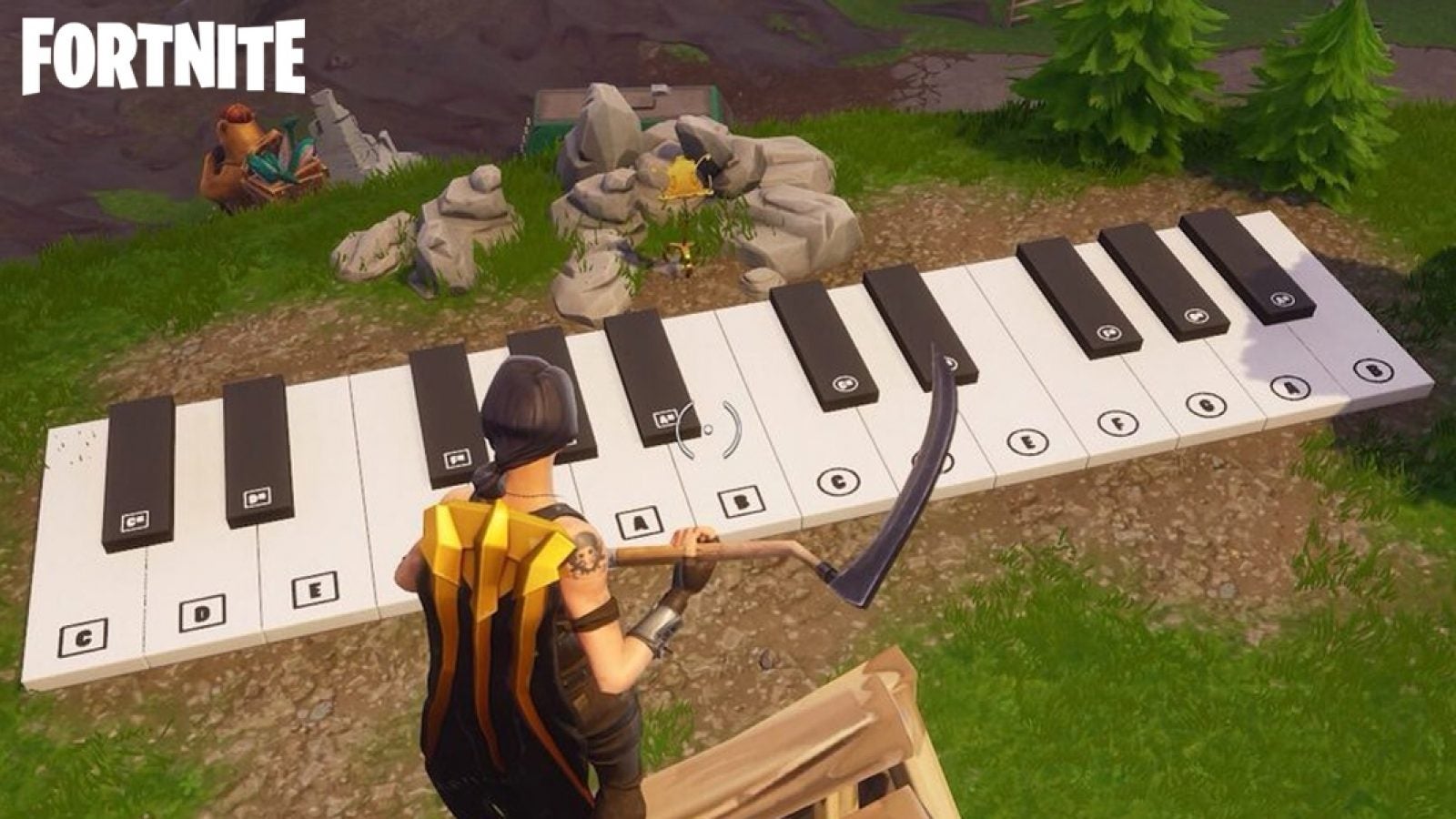 The news comes as part of Microsoft's ongoing XO18 event in Mexico, where an upcoming line of "Designed for Xbox" mice and keyboards was mentioned, with hardware manufacturer Razer on board as its exclusive partner.
In other hardware news, Microsoft will roll out its accessibility-enabled Xbox Adaptive Controller in yet more countries next year. Designed for gamers with a need to use more adaptable controls, the pad will launch in Argentina, Brazil, Chile, China, Colombia, Hong Kong, Hungary, Israel, Japan, Slovakia, Mexico, Russia, Saudi Arabia, South Africa, Taiwan, Turkey and UAE over the course of 2019.