Xbox One has sold in almost 10m units to retailers
Sales tripled week-over-week in the US since the $50 price drop.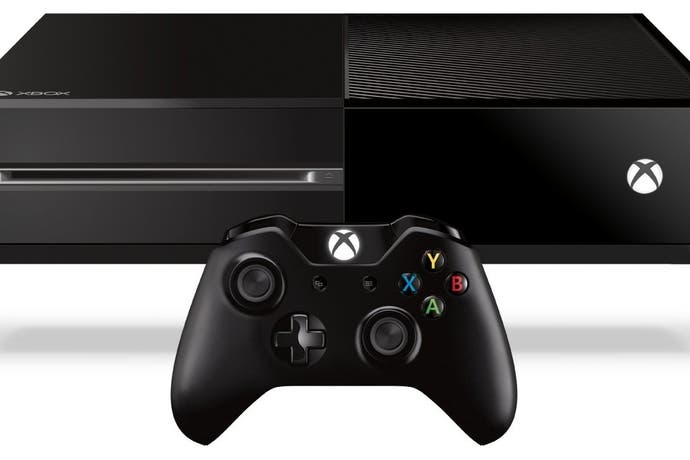 Xbox One units sold to retailers has almost reached 10 million, Microsoft has boasted.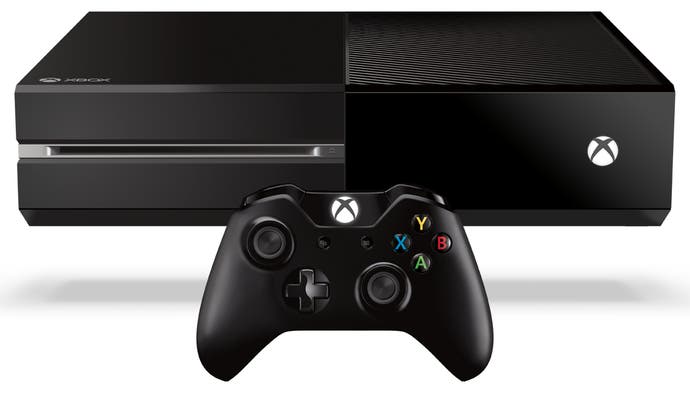 "Sales have skyrocketed since the new price took effect on 2nd November," Xbox corporate vice president of marketing, strategy and business, Yusuf Mehdi, proclaimed on the Xbox News Wire, referring to its US limited-time offer of $350 for Microsoft's latest console. Previously, it was $400 without Kinect, whereas it launched at $500 with the at-the-time mandatory motion-tracking camera.
"As we head into the busy holiday season Xbox One led generation eight console sales in the US for the past two weeks," he added. "Shortly, we will have sold in to retailers more than 10 million Xbox One consoles."
Mehdi also noted that sales tripled the week after the price drop, as compared to the previous week. This was likely aided by the recent release of Xbox One-exclusives Halo: The Master Chief Collection and Sunset Overdrive.
Microsoft still has yet to reveal how many Xbox One units have actually been sold to consumers, but we're pretty sure it's numberwang.