Xbox One has free, ad-supported Xbox Music streaming
UPDATE: Or not - Microsoft admits mistake.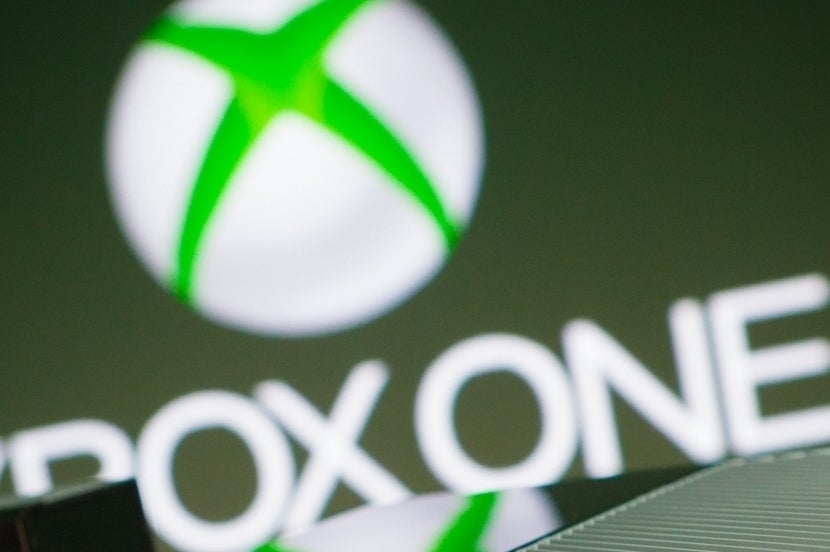 UPDATE: Xbox One will not have free, ad-supported Xbox Music streaming after all, the company has now said.
Microsoft exec Albert Penello has admitted on Twitter he was mistaken over the issue. Ad-supported Xbox Music streaming is not supported on the console at all.
Xbox One owners will get 15 free song plays on their console and then must buy a Xbox Music Pass to listen further, he explained.
I was wrong about Music on XboxOne: You get 15 free song plays then need Music Pass for ad-free streaming. No ad-supported streaming. Sorry!

— Albert Penello (@albertpenello) November 6, 2013
ORIGINAL STORY: Xbox One owners will be able to stream tracks for free via Xbox Music, Microsoft has announced.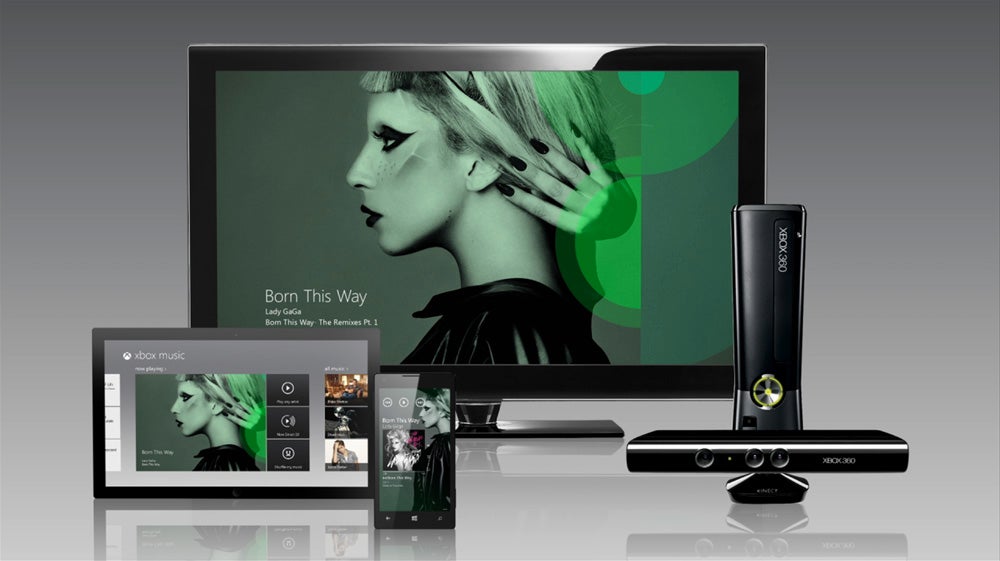 The Spotify-style ad-supported service is already available via the web and on devices running Windows 8.1.
It marks an improvement on the current Xbox Music setup for Xbox 360, however, which will only operate if you purchase an Xbox Music Pass. But you will still need an Xbox Live Gold subscription.
Passes will still be available for Xbox One owners, and will again unlock ad-free streaming.
Confirmation of the service's Xbox One details comes from Microsoft exec Albert Penello, speaking on Twitter, as spotted by The Verge.
@Artemis_Rojo yes. You don't have to subscribe, but you will get periodic Ads.

— Albert Penello (@albertpenello) November 4, 2013