Xbox One gets 12-person party chat
Animated avatars coming.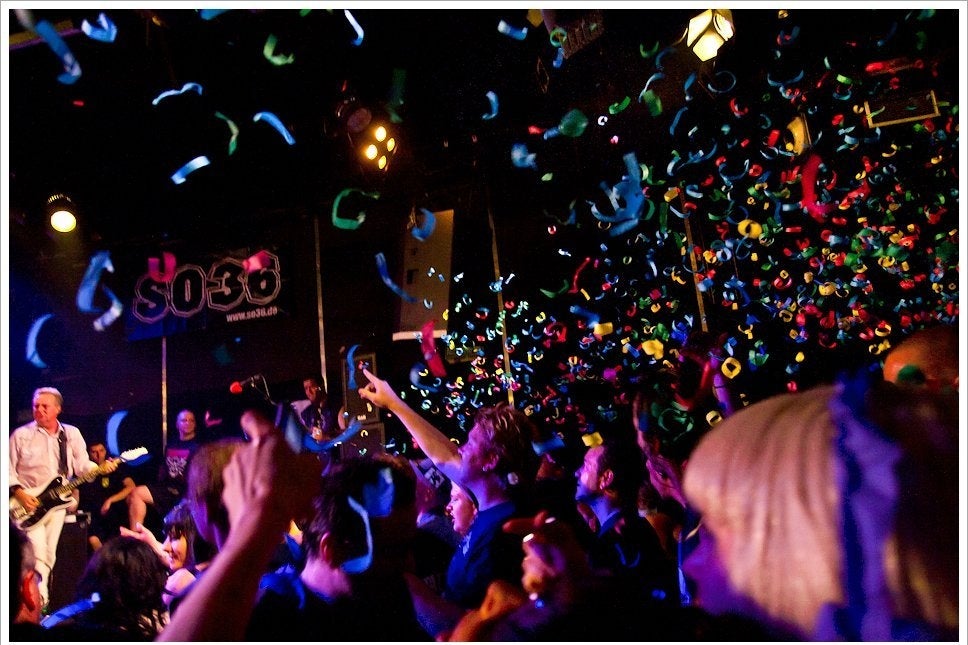 Xbox One and the Xbox App on Windows 10 have been updated to add 12-person party chat.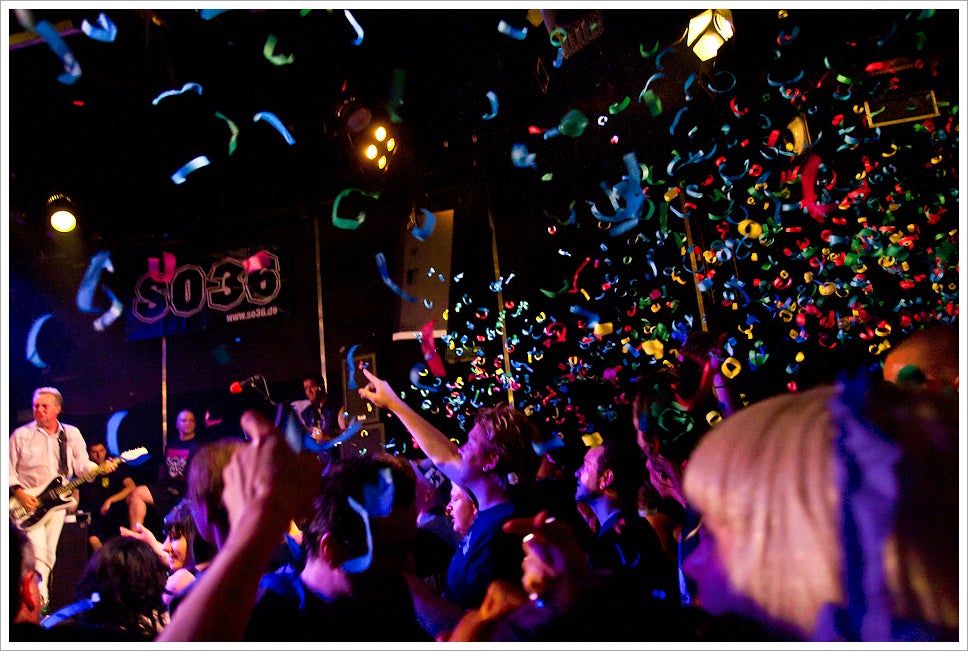 An increased Xbox One party size was one of the most-requested features for Xbox One. Previously, the maximum size of a party was eight. And it comes just in time for the release of Halo 5 and its new 12 versus 12 multiplayer mode, Warzone.
You won't see an app for your app or console - the addition is made server side by Microsoft.
Those with access to the New Xbox One Experience Preview get an update that adds new features, including more communication options for party text chat, a streamlined game DVR offering, new animated avatars (if you prefer a gamerpic you can switch your image), and an updated menu for quick access to common actions (pin an app or game to Home, launch a recently played game, or quit an app or game). You can also access new settings in the Guide.