Xbox One firmware update will let you manage storage
New multiplayer and party changes in place before Titanfall.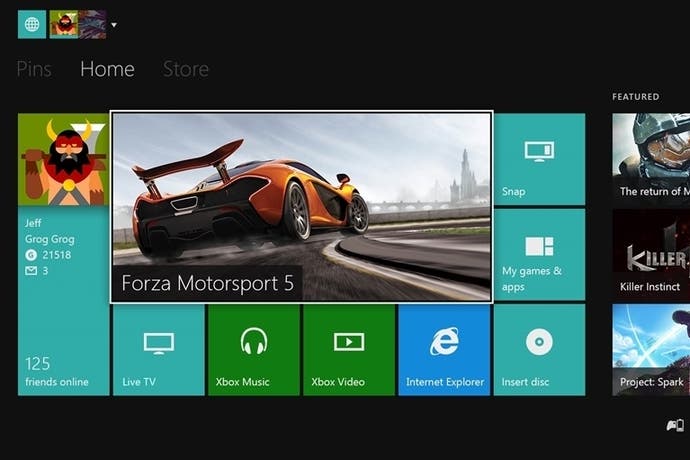 Microsoft will allow users to see and manage Xbox One storage space in a new firmware update due next week.
Full details of the 11th February update will be released in due course, but the top changes were teased today in a new blog post by Microsoft exec Marc Whitten. As well as viewing and manage your hard drive space, similar to Xbox 360, you'll also be able to manage your download queue, which will be split into separate lists for games and apps.
Microsoft has also resurrected the battery power indicator for attached controllers - another feature much requested by fans.
USB keyboard support will also be added.
Many other improvements will be included - some behind-the-scenes, some not. "We have several surprises in store we think you'll love," Whitten wrote.
Further changes will be added on 4th March in anticipation of Titanfall - these will be focused on improving the Xbox One's much maligned party and multiplayer systems.
Microsoft's first batch of updates address some of the many missing and hard-to-find features of the Xbox One. But there's still plenty more to work on.