Xbox One external storage support coming in June
But you'll need a device with at least 256GB of space.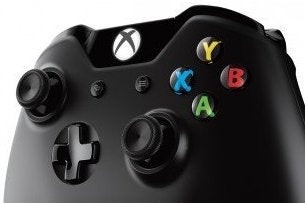 Microsoft will add external storage support to Xbox One via June's firmware update, but external devices will need to support USB 3.0 and have at least 256GB of free space.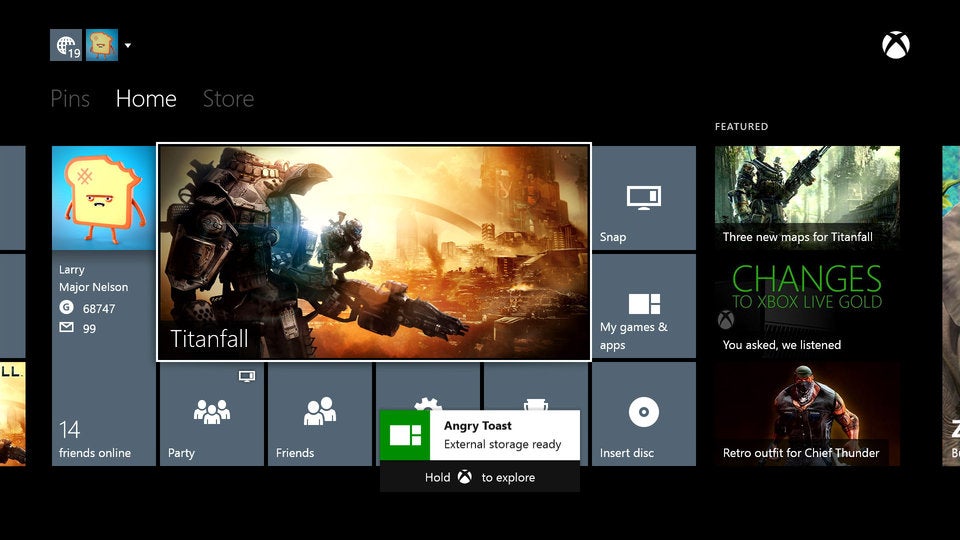 Once plugged in, you can choose for new games and apps to be installed to a particular external drive by default. You can have two external drives connected at the same time.
Moving installed titles between your internal storage and external devices seems fairly straightforward, however - as shown in the video below.
Automatic sign-in without Kinect for your account of choice has also now been enabled - no doubt in response to the imminent arrival of Kinect-less Xbox One consoles on shop shelves.
Another new feature is real name support, which you will be asked if you want to opt in to. You can then individually choose who will see your real name in addition to your gamertag, let it be shown to all friends, or friends of friends.
Support for new Xbox One SmartGlass app features is also coming - you'll be able to customise your pins via touch and get alerts if friends are broadcasting gameplay via Twitch.
OneGuide TV listings and universal TV remote functionality are also coming to SmartGlass. And, as previously announced, the update will drop the Xbox Live Gold paywall for entertainment apps so all users can access services like YouTube, Skype and Internet Explorer without charge.