Xbox One controller can be plugged in via USB to save power
No more re-syncing after sleep mode.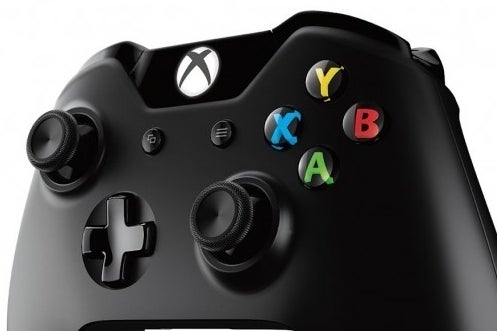 The Xbox One controller can be plugged in via a micro USB cable to preserve battery life, Microsoft has revealed.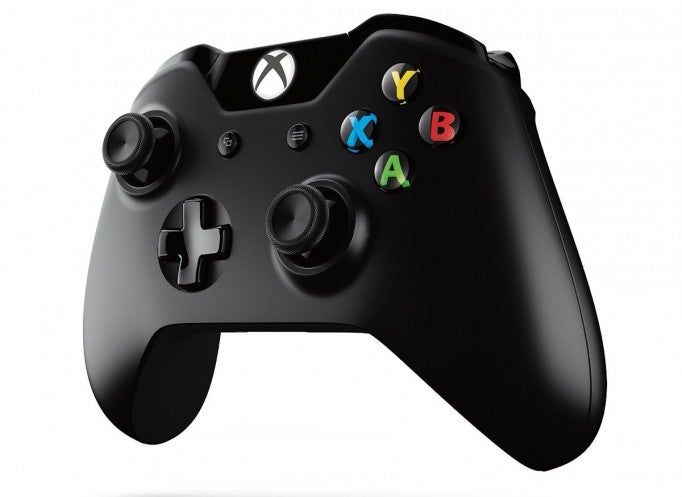 Doing so will switch the pad's wireless radios off and send data down the wire instead, a new Xbox.com blog post described, which makes Microsoft's decision to still use batteries somewhat more excusable.
Another improvement is the controller's new low power state, a battery-conserving mode that won't require you to re-sync your pad every time you leave it to become idle.
The controller now uses invisible reflective technology and LEDs to pair the pad with the console and Kinect sensor, which will help track your position in a room.
The data transfer rate between console and controller has also been improved, which will mean better headset audio quality.
A lot of the other features mentioned in the report have already been touted by Microsoft - a redesigned d-pad, textured thumbsticks and a rumble function in the controller's triggers. Just the thing for watching TV.