Xbox One background music launches 2nd August
Good vibrations.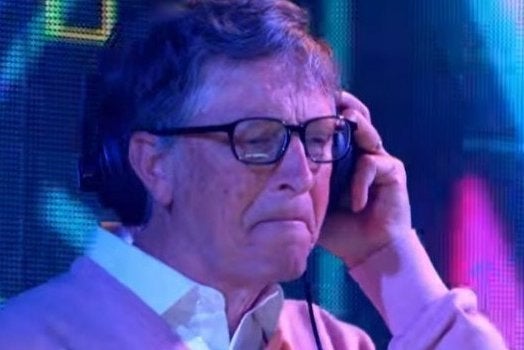 Two-and-a-half years after launch, Xbox One will finally get background music support on 2nd August, Microsoft has announced.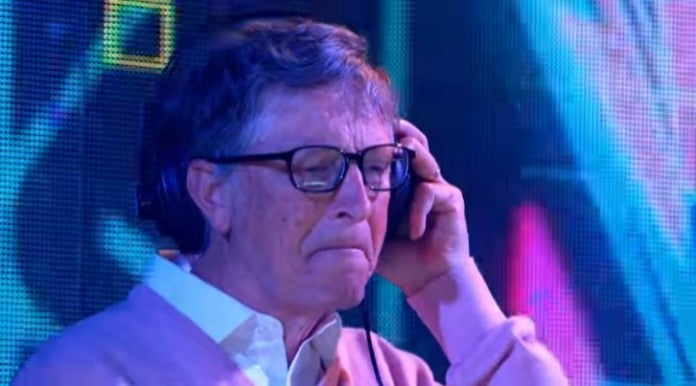 The ability to play games and listen to your own music in the background has been one of the most-requested features from Xbox One owners.
Now, Microsoft has stealthily confirmed it will arrive on 2nd August as part of the console's Windows 10 Anniversary Update.
There's no word on how it will be implemented, or how your music library will be integrated.
Right before E3 we tried the new dashboard version with Cortana implementation and asked about background music. The response we got suggested it was still a little further off.
Then at E3 itself, Microsoft said background music would arrive at some point over summer.
Sony has had background music support on PlayStation 4 for a while, enabled via a partnership with Spotify.
Meanwhile, Xbox One users have had to make do with music via the console's fiddly snapped apps feature.
It remains to be seen whether Microsoft will allow Spotify users to stream music on Xbox, or if it will require some other music source - either streaming, or USB.