Xbox One accessories will work on Project Scarlett, Microsoft confirms
The fad controller.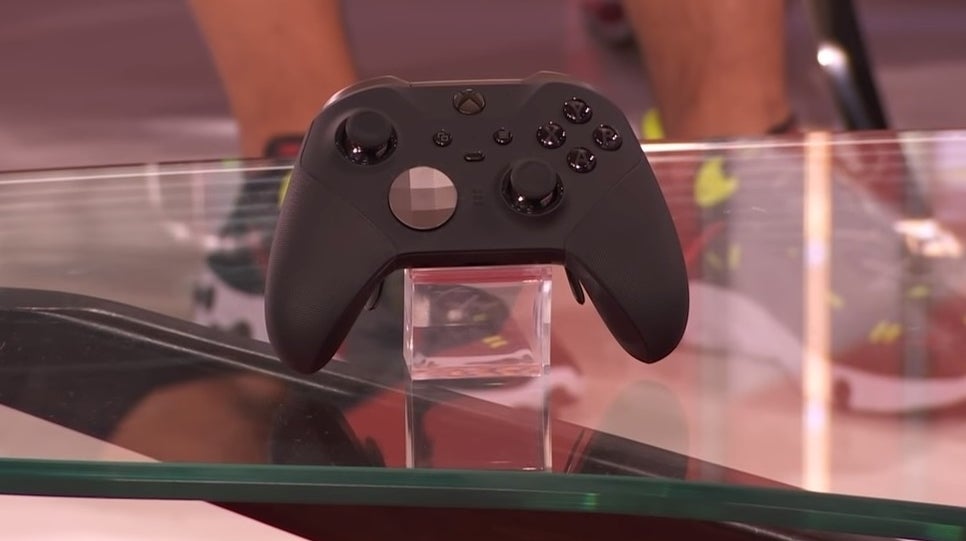 Xbox One accessories will work on Project Scarlett, Microsoft has confirmed.
What accessories exactly we don't know, but controllers are a sure bet.
Xbox boss Phil Spencer mentioned Microsoft's next-gen console, due out late 2020, would support accessories as well as games from previous generations in an interview during an E3 Inside Xbox special.
When we asked for clarification, Microsoft sent us over the following statement (which, unfortunately, doesn't clarify matters).
"During the Xbox E3 Briefing, we announced that thousands of games across four console generations will look and play best on Project Scarlett. We also continue our commitment to compatibility by ensuring your Xbox One gaming accessories and Xbox career will also move forward with you. We have nothing further to share at this time."
Some clarification came later, when Larry "Major Nelson" Hyrb, and Elliot Hsu, senior product designer at Microsoft, told Geoff Keighley's YouTube Live at E3 show that the recently-announced £160 Xbox Elite Controller 2 will work with Project Scarlett, which is very much a good thing, considering how much it costs.
The question is, what other Xbox One accessories might work with Project Scarlett? All of them? Some of them? The Xbox Adaptive Controller? Kinect?