Xbox Live is down
UPDATE: And we're back!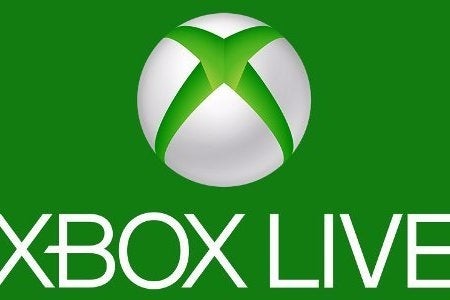 UPDATE 23rd February 2016: Xbox Live is back on its feet after an evening of trouble.
The Xbox Live status page reports services are back to normal, and our tests show things are now working as they should.
ORIGINAL STORY 22nd February 2016: Xbox Live is currently down for the count.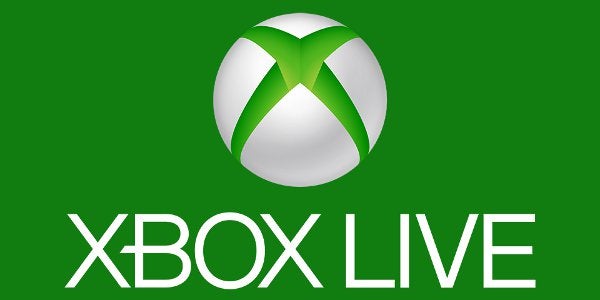 Microsoft noted on its Xbox Live Status page that Purchase and Content Usage (Buying items, redeeming codes, or downloading purchases) and Xbox Live Core Services (Signing in; creating, managing, or recovering an account; search) are "limited".
Microsoft acknowledged the service interruption on Twitter and noted that "The right teams are on the case!"
"We thank you for hanging in there as we investigate sign in/accessing content on Xbox One," Microsoft added.
Until then we're staying tuned to the Xbox Live Status page.