Xbox Live Indie Games officially closes 29th September
Grab games while you can.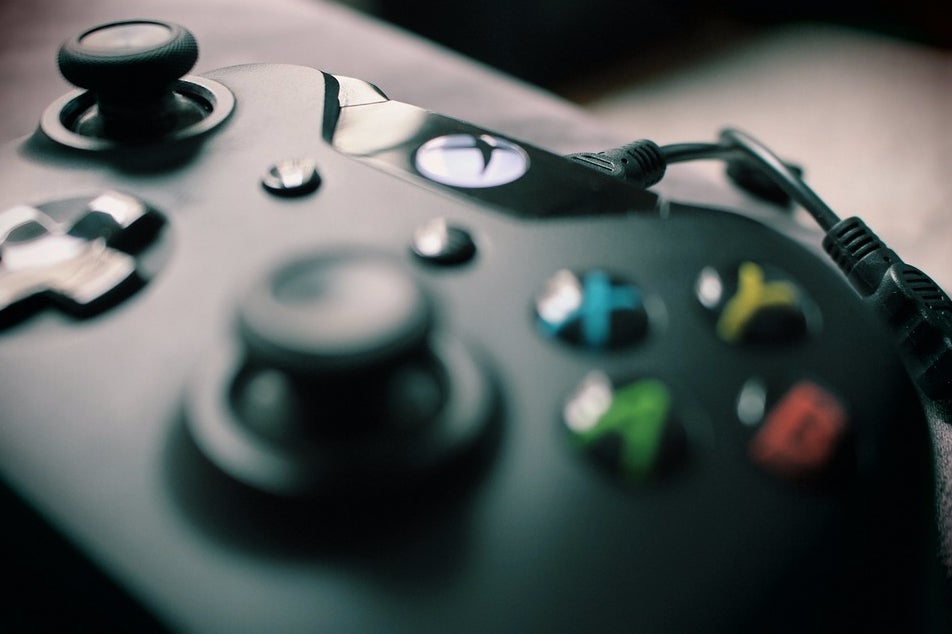 Microsoft shuts down its indie games programme for Xbox 360 at the end of this month.
29th September will be the last day players can buy games from Xbox Live Indie Games, Xbox confirmed via Twitter.
FYI, September 29th will be the last day to purchase new XBLIG games on Xbox 360. You will still be able to re-d/l games you own, of course.

— ID@Xbox (@ID_Xbox) September 11, 2017
Two years ago today, Microsoft sent an email to indie developers to announce Xbox Live Indie Games would be shut down.
The email laid out a two year road map for the winding down of the programme. From 9th September 2015, developers could no longer buy an annual subscription but active developers could continue to work on their games. From 9th September 2016, creators could no longer publish their titles to the marketplace.
According to the email, the Xbox Live Indie Games marketplace would officially close around September 2017, with partners receiving a final payout around November 2017.
Players will still be able to re-download games they own and continue to play the games they own - just make sure you get them before the cut-off date.
This doesn't mean Xbox is done with indie games altogether. During Microsoft's showcase for the Xbox One X at E3 this year, the company showed a highlight reel of games coming to Xbox One from independent developers.
Also, last month, Xbox One and Windows 10 launched a new section of indie games that aren't curated by Microsoft called the Creators Collection. The Creators Collection is effectively a successor to Xbox Live Indie Games, however games do not transfer across the programmes.
If you still want to get your hands on some of the games after the closing date, you can try your luck at Steam Curator where an Xbox Indie Refuge has been set up.