Xbox Gamertags updated to support duplicate tags and more alphabets
Don't worry, no one can steal your name.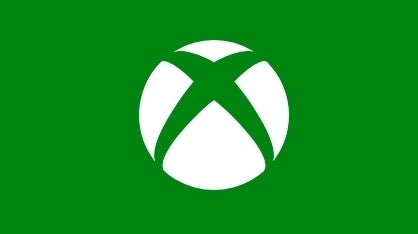 Xbox Gamertags are being updated today to support new alphabets and duplicate names. You'll see the update on the Xbox app for PC today, and the Xbox Game Bar, and it will roll out on mobile devices and consoles over the next year.
Supporting duplicate names does not mean someone can choose the same name as yours, end of story. It's more complicated. It means, if someone chooses a name already taken, yes they can use it but with a hashtag-number stuck on the end. This number is discreet, like how Battle.net handles them on PC.
Also note: your existing Gamertag is safe. You don't need to do anything to keep it the way it is and unique to you. No one can steal it from you and no suffix will be stamped on your name. But if you change it, someone might claim your old Gamertag, so be warned.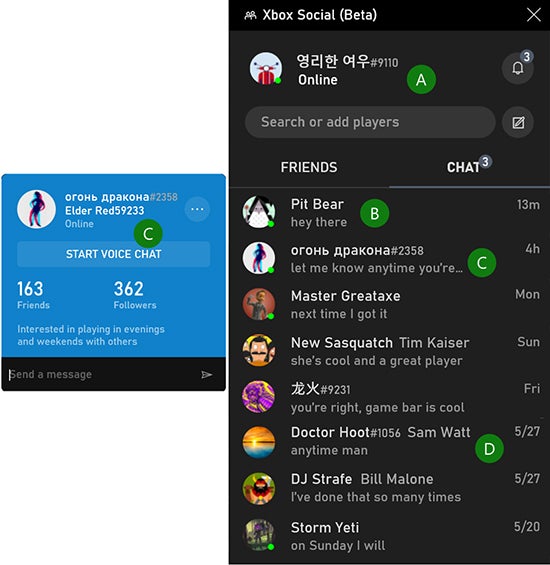 The new alphabets supported by Xbox Gamertags are:
Basic Latin
Latin-1 Supplement
Hangul
Katakana
Hiragana
CJK Symbols for languages in China, Japan and Korea
Bengali
Devanagari
Cyrillic
Thai
"This is the first step in an ongoing journey for evolving Gamertags," Microsoft added on the Xbox website, "so we appreciate your patience as the team continues to implement new features based on your feedback. If you have an idea on how to further improve gamertags, stop by the Xbox Idea Hub and let us know."