Xbox Game Pass adds Play Later feature
Your name will also go on the list.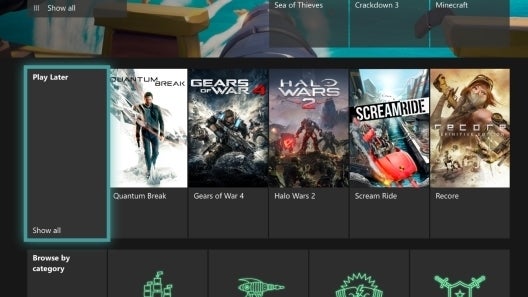 There's a new feature for Xbox Game Pass, Microsoft's games subscription service with now over 200 games included.
It's called Play Later and it lives on your console desktop, under the Xbox Game Pass section - or you can also curate it via the Xbox mobile app.
As you'd expect, it's a list of things you want to play when you are able to find the time, something I've found myself thinking a lot when browsing the bulging Games Pass vault.
It's a Wish List, then, except you already own access to everything on it. The only thing you're missing, as ever, is the time to get stuck in.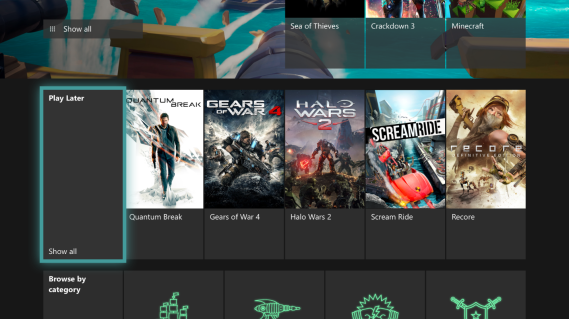 Xbox One's July update, which should begin rolling out around now, includes this and also improvements to the Xbox Skill for Alexa. You can now browse the Game Pass catalogue using your voice, ask which games are new and which may be leaving soon.
And finally, Alexa support is being added to Australia, Canada, France, Germany, Italy, Mexico, and Spain. Excellente!