Xbox avatars to get improved graphics, new features
Microsoft planning avatars' "biggest adventure yet".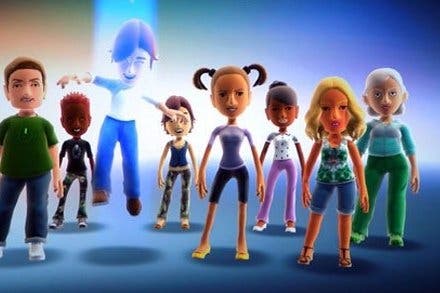 Microsoft plans to update its ageing Xbox avatars with "gorgeous" new graphics and a number of new features.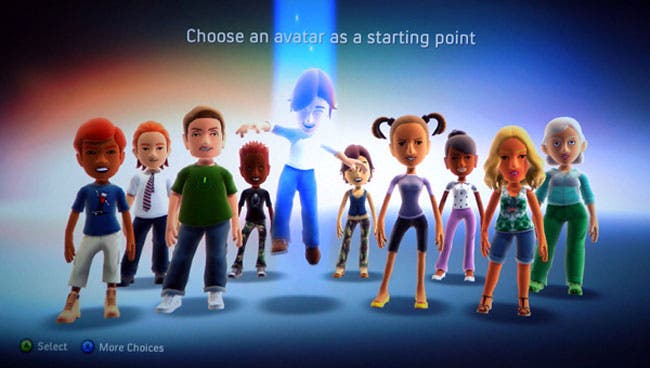 The company is hiring two software engineers dedicated to avatar development (thanks, Dualshockers).
From the job postings, it appears Microsoft is taking a renewed interest in its avatar characters as its moves forward with plans for an unified operating system across all devices.
Windows 10 - due later in 2015 - will be compatible with desktop PCs, netbooks, tablets, phones and to some extent even Xbox One.
"As we cross the threshold to a unified operating system and product experience across Microsoft, it is time to for Xbox avatars to also advance to the next level," the job advertisement reads.
"Come with us, as we take Xbox avatars on their biggest adventure yet with higher fidelity and a bigger stage in new Xbox experiences. You will be part of the broader Xbox Experiences team, which owns the Xbox One Shell, and the Xbox experiences across console, desktop, slate, mobile, iOS, and Android.
"At Xbox we're looking for a senior graphics engineer that will work with us to grow the avatar platform across all of our platforms, leveraging the power of Xbox One, the far reach of Windows, and the intimacy of touch on mobile devices."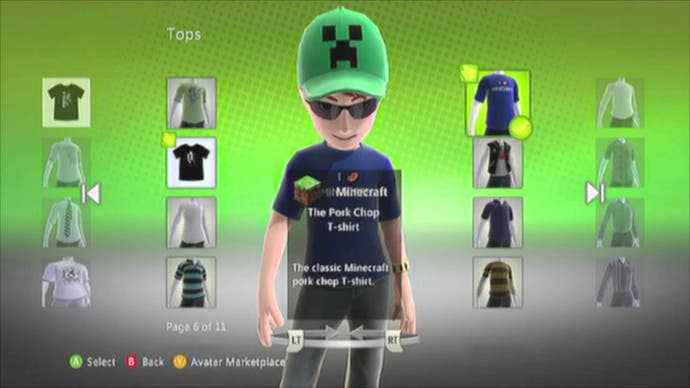 The new engineers will "ensure Avatars are not only gorgeous, but highly performant [sic] across a wide scale of devices" and "work with designers, animators, artists, and other content creators on the implementation of new features".
Microsoft's digital persona system was originally created by Rare and launched via Xbox 360 back in 2008. The platform allowed you to create and customise your character then dress it in a variety of clothes. Props - items for your avatar to hold or interact with - were also available.
The characters have since been implemented into Windows 8 and Windows Phone platforms, and have received a constant stream of additional items to buy, along with free items awarded via select games.
But the launch of Xbox One has seen avatars relegated into the background. They exist on Microsoft's new console solely via a separate app, which lets you snap a photo of them to use as your gamer pic.
"We're always looking for talented people to innovate now and in the future," a Microsoft spokesperson told Eurogamer. "We don't have any further comment on this or any other job posting."