Microsoft announces Xbox One Sport White special edition controller
It's coming home.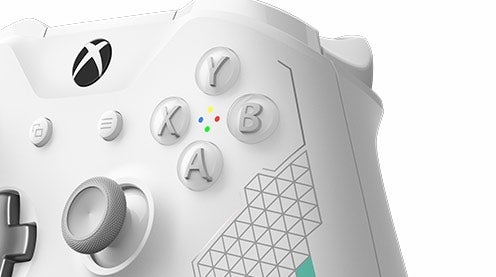 Whether you're a fan of the World Cup or Wimbledon, Microsoft wants you to buy a shiny new white-coloured controller, the first of a new Sport range.
The pad is white with mint green and silver, and a rubbery diamond-patterned grip. Just remember to hold it and not kick or throw it at your opponent.
Otherwise, it's your standard recent Xbox One controller, with a 3.5mm headphone jack and Bluetooth for connecting to PCs and tablets.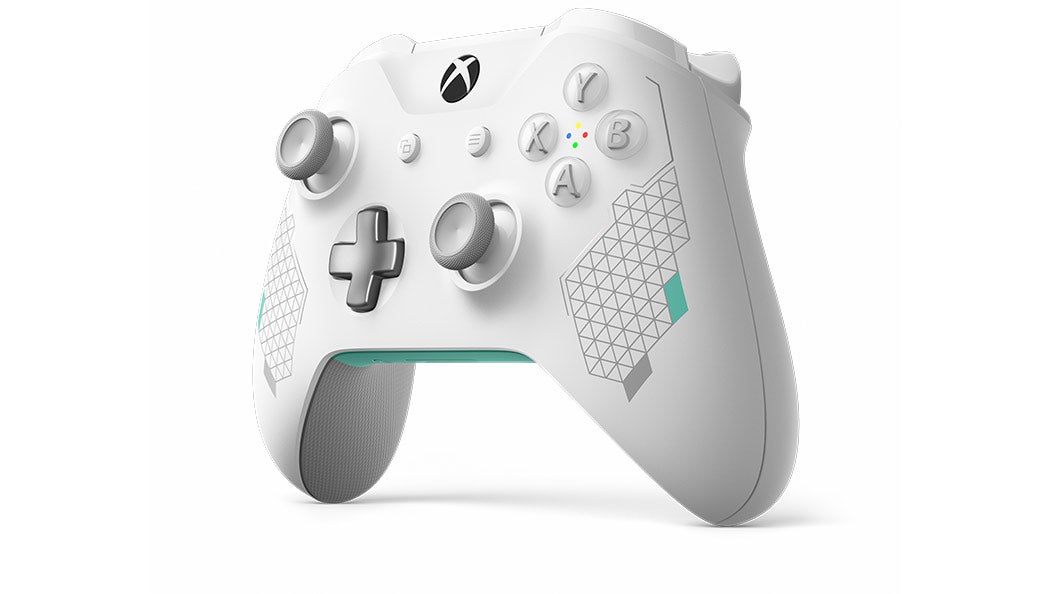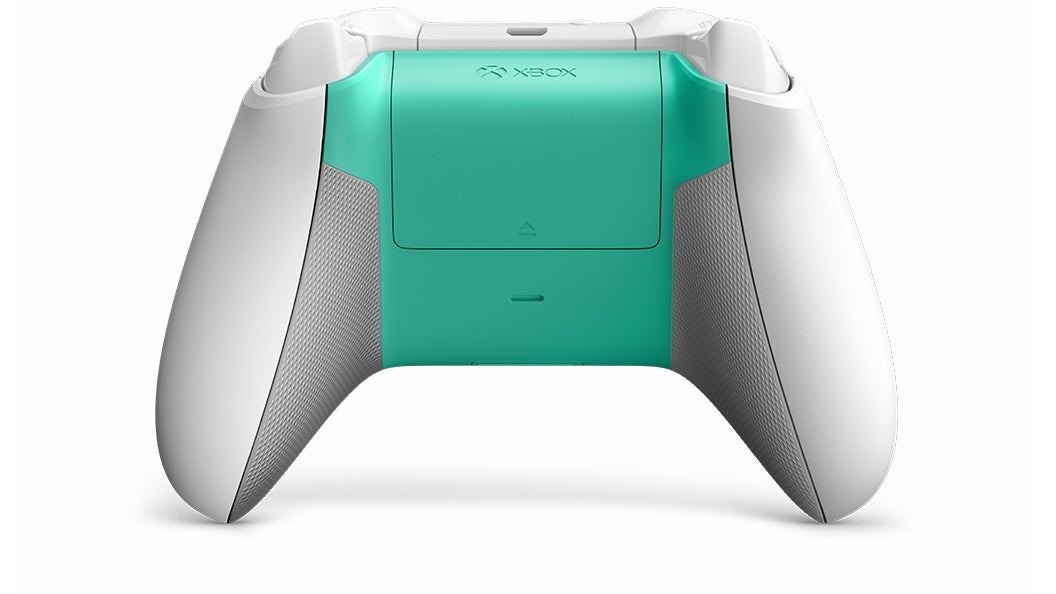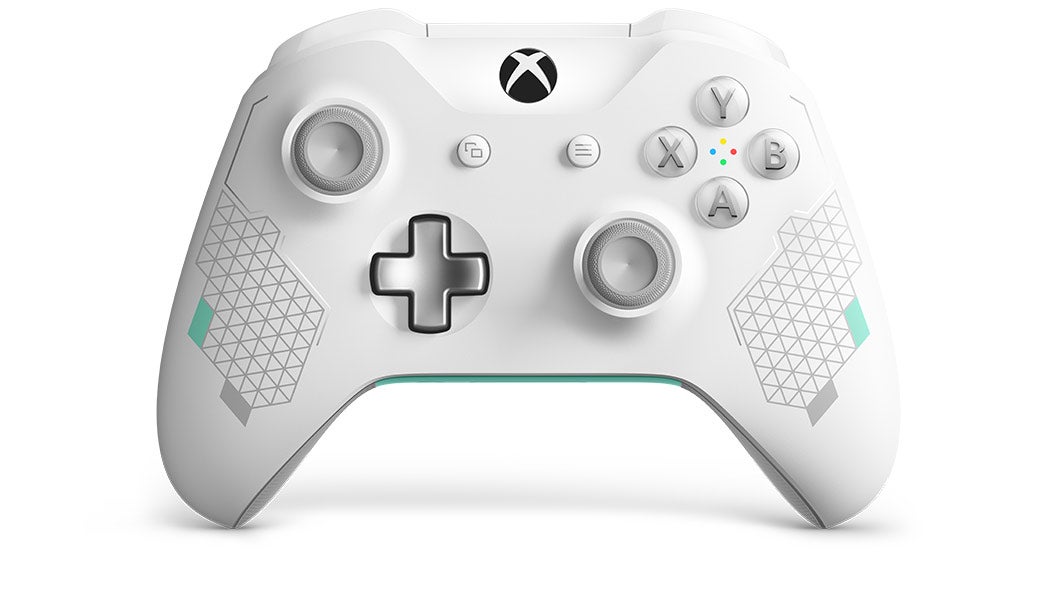 Tempted? It costs £60 and launches on the 7th August, which is my birthday. Not that I'm hinting.