Xbox and PlayStation revenues rise as next-gen looms
12 hours of PS5 pre-orders matched 12 weeks of PS4's.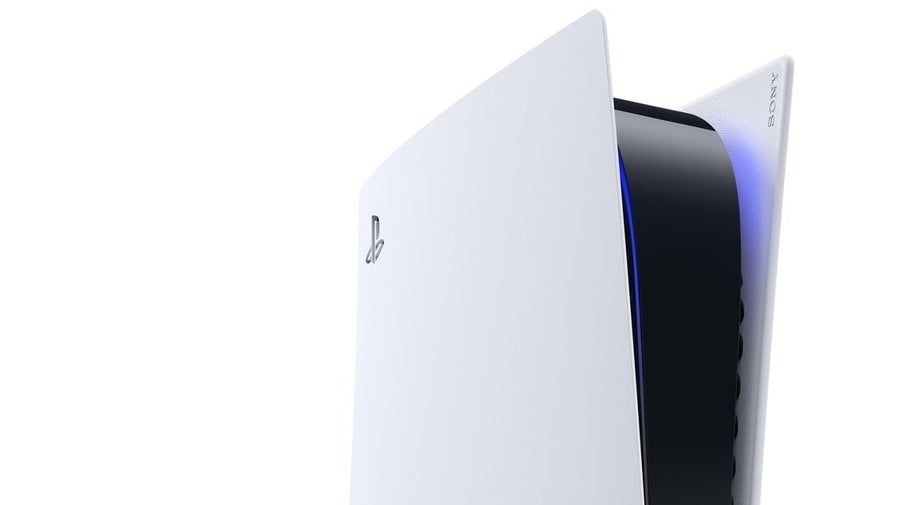 The latest round of financial figures from Microsoft and Sony paint a healthy picture of both business' warchests ahead of the next-gen battle properly kicking off next month.
Sony recorded a rise in PlayStation revenue of 12 per cent in the last financial quarter, up to $4.90bn, fuelled by game sales and PlayStation Plus subscriptions.
Nine million more people now subscribe to PlayStation Plus than at this point last year, up to 45.9 million overall. Digital games now make up 59 per cent of PlayStation sales, up from 55 per cent last year.
Sony raised its financial forecast for the year slightly due to higher-than-expected software sales, and especially add-on content.
Yesterday, PlayStation boss Jim Ryan said Sony had taken the same number of PS5 pre-orders in 12 hours as it had in 12 weeks for PS4.
"It may well be that not everybody who wants to buy a PS5 on launch day will be able to find one," Ryan warned.
Sony previously forecasted it would sell more than 7m PS5 consoles by April 2021.
Meanwhile, Microsoft's gaming division revenue grew by 22 per cent this year, up to $3.09bn. The company made less money from hardware, but made up for that shortfall with an increase in software sales and growth in Xbox Gams Pass subscriptions.
(Microsoft does not disclose specific Xbox Live numbers or sales figures to compare.)
As for how Xbox Series S/X will fare, Microsoft said it was seeing strong demand for the new consoles and expected hardware sales to be up by 40 per cent year-on-year for the next financial quarter, limited by the supply of next-gen consoles available to purchase.
But even before next-gen consoles arrive, Microsoft is looking healthy. Video games analyst Daniel Ahmad tracked this quarter's sales and described it as the best on record for Xbox:
So here is the good news for Xbox.

Its multi platform content and services strategy is paying off.

This would be the best Q1 on record for the gaming segment and it is on track for another record year in terms of revenue.

Here is a look at annual revenue for gaming segment pic.twitter.com/T1Gj9XiBIK

— Daniel Ahmad (@ZhugeEX) October 27, 2020