Kinect sales equal the original Xbox, higher than GameCube
Xbox 360 numbers top 76 million worldwide.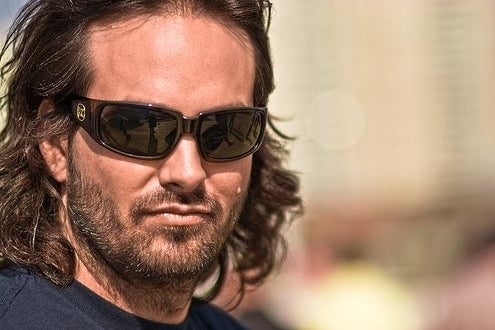 Sales of Kinect have topped 24 million worldwide - more than Nintendo's GameCube (21.7 million) and equal to the original Xbox - according to the latest stats released by Microsoft.
Microsoft also says it has now shifted 76 million Xbox 360 consoles - suggesting an attach rate of nearly one Kinect to every three Xbox 360s.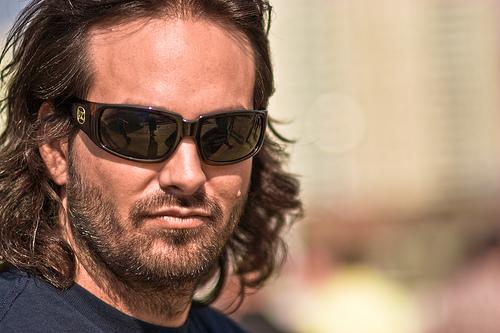 More than 46 million users are now described as Xbox Live subscribers, which is apparently a growth of 15 per cent year on year, although the release is not explicit about whether that means Gold subscribers only or the overall number of people who access the service.
In 2012 the average US Xbox Live Gold user spent 87 hours a month sat (or stood) in front of their Xbox - an increase of 8.7 hours from last year.
That figure is presumably helped by the recent boom in Xbox 360 apps - there are nearly 100 available worldwide.
Altogether, users are said to have consumed 18 billion hours of entertainment through Xbox in 2012.
So how do those numbers stack up? Xbox 360 is the seventh best-selling games machine of all time and the fourth best-selling home console (behind the DS, PS2, Game Boy, PS1, Wii and GBA, in that order).
If Kinect was counted as its own platform, it would be joint sixteenth in the rankings, or joint eleventh if you don't count handheld devices.
PlayStation 3 has sold 70.2 million. The Wii has sold 99.38 million. The Wii U has sold 3 million since its launch in November.