Xbox 360 Smart Glass app to allow content streaming from smartphones, tablets - report
AirPlay-esque feature compatible with Android, iOS and Windows.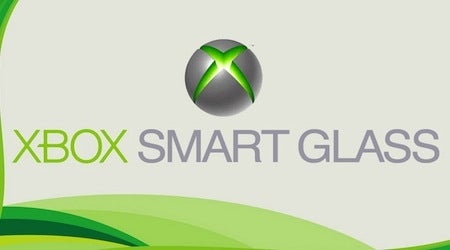 Microsoft is gearing up to launch a companion app called Smart Glass that will let you stream film or music content from a smartphone or tablet directly to your Xbox 360, according to unconfirmed reports today.
Engadget claimed to have seen a Microsoft presentation earlier this week detailing the planned service, while an Examiner story added that an official reveal will happen during E3.
The app will apparently be compatible with any device running Windows, Windows Phone, Android or iOS.
Microsoft is yet to comment, but it would certainly dovetail nicely with its current strategy of pushing the Xbox 360 as an all-round entertainment hub rather than just a gaming machine. We've asked for clarification and will update if we get anything concrete back.