Xbox 360 set to overtake Wii in UK in matter of days
Microsoft gets 1UP on Nintendo.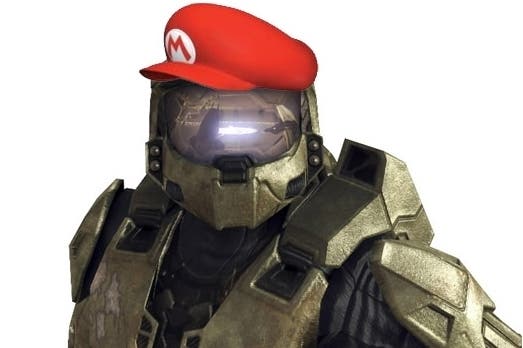 Xbox 360 is set to dethrone Nintendo's Wii as the UK's best-selling current-gen home console, new figures have revealed.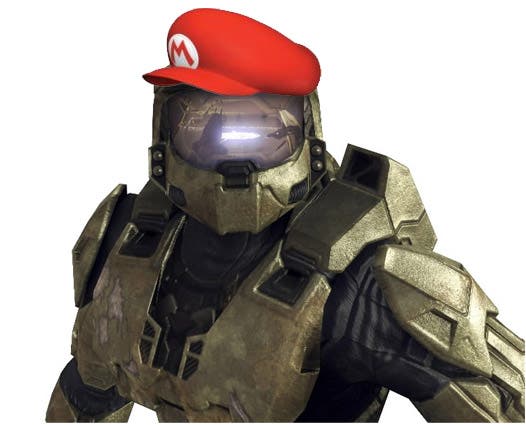 Microsoft's machine has now sold 8.4 million consoles in the UK, numbers company Chart-Track told MCV.
Nintendo's Wii once ruled the roost, but sales have since petered off in the past few years. Xbox 360 now regularly outsells the PlayStation 3, Wii and Wii U in weekly hardware figures.
Xbox 360 is still 1.5 million sales away from beating the UK's all-time home console record, however, held by PlayStation 2. Sony's classic machine notched up an astonishing 10 million sales in the UK since its launch in 2000.
Could Xbox 360 ever catch up? Microsoft is still pushing the console, which now has a new, more angular design. The vast majority of this Christmas' blockbusters will launch for the console, too, despite Xbox One's expected arrival in November.
"It's fantastic to see Xbox 360 become the best-selling console in the UK, according to GfK Chart-Track," UK Xbox boss Harvey Eagle said. "This is an historic milestone and our sincere thanks goes to each and every person that has bought and enjoyed Xbox 360 over the past eight years.
"As you saw at E3 earlier this month, we announced a new Xbox 360 form factor and we are committed to ensuring Xbox 360 remains the best place to play games, connect with friends and enjoy your entertainment. You'll see great exclusive content coming not only to Xbox 360, but also to Xbox One later this year."