Xbox 360 mandatory system update goes live
Don't get excited...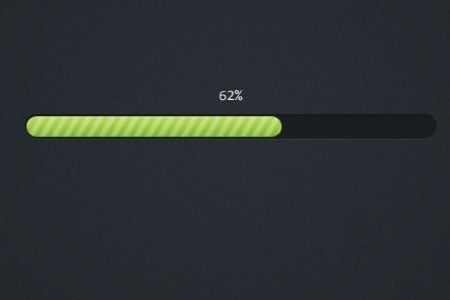 Microsoft has unleashed a mandatory system update for Xbox 360. It includes a number of small bug fixes.
Nothing new has been added in terms of major features, Microsoft's Major Nelson blog announced. You still can't control the dashboard via your eyeballs and Kinect has not yet turned sentient.
The update corrects problems with playlists when using Xbox SmartGlass, subtitles when using Xbox Video and an unspecified update for Xbox Music.
You'll be asked to update your console the next time you sign into Xbox Live. We've just downloaded the patch and it took us around five minutes.