Xbox fan with highest Gamerscore goes on honeymoon, loses top spot after 11 years
"I've been too busy having all the sex."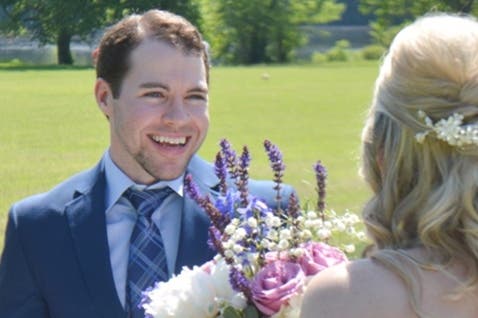 The man with the world's highest Xbox Gamerscore has, after 11 years, finally been overtaken.
Ray "Stallion83" Cox has held the title since Achievement-hunting first became a thing, and previously became the first in the world to pass every major Gamerscore milestone - including being the first to pass 1m Gamerscore in 2014.
But Cox's reign is over. Over the weekend his total was toppled by Stephen "smernov" Rowe, who has continually chased Cox's score over the past decade.
It comes after Cox recently took time away from gaming to get married and go on honeymoon. In the interim, Rowe powered on.
On seeing he had been overtaken, Cox issued the following tweet:
Cox's current Gamerscore total stands at 1,585,854. His latest achievement, unlocked three hours ago, comes from indie game Knee Deep.
Rowe's current world-highest Gamerscore total stands at 1,591,490. His latest achievement, unlocked less than a minute ago at the time of writing, is from Farming Simulator 15.
Game on.