World of Diving is an online, undersea exploration game that supports Oculus Rift
Goggles at the ready.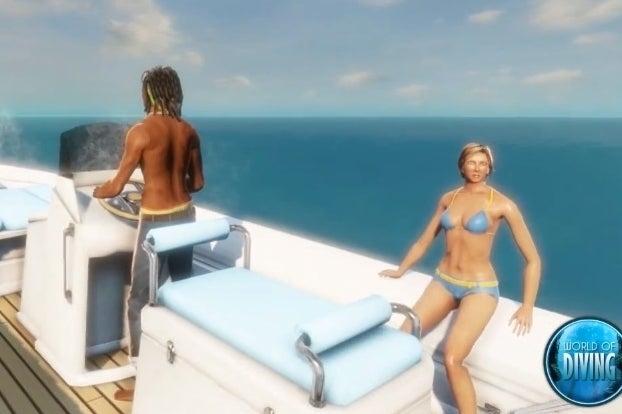 Dutch indie developer Vertigo Games has announced a funding drive for World of Diving, its aquatic exploration game for PC, Mac and Linux that includes Oculus Rift headset support.
Vertigo is asking for $75,000 (about £50,000) to complete the project via funding site Indiegogo. At the time of writing, $3224 has been pledged with 36 days still to go.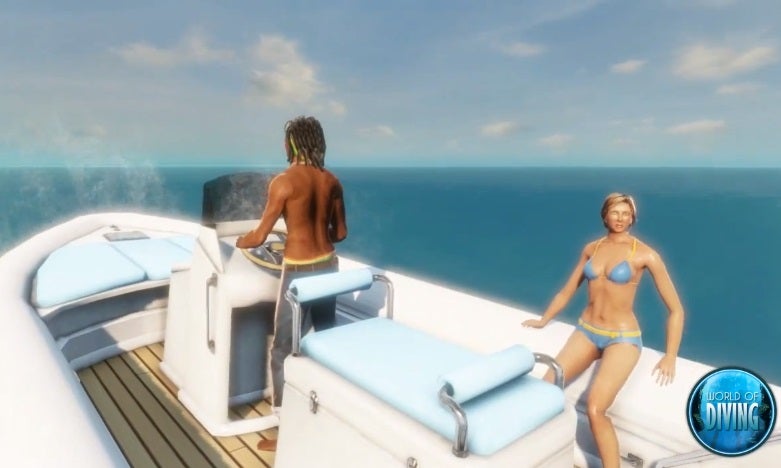 Once completed, World of Diving will grant you access to all of the world's oceans - that's 310 million cubic miles of sea with an average depth of 12,000 ft.
"It's huge, basically," creative director Richard Stitselaar confirmed.
It's not an endless ocean, then, but it sounds like a lot of work for a small team. And that's where the game's procedurally-generated sea technology will come in handy.
Vast swathes of the underwater world will be built by the game as you explore, but Vertigo will still craft specific areas to look like real world locations.
And exploring the seas will of course net you money, to be spent on new diving suits and boats, plus gear such as metal detectors or harpoon guns.
Pledge $15 to the World of Diving cause and you'll get a digital download of the game. $35 gets you an in-game underwater scooter, while $80 gets you an in-game speed boat.
$10,000 gets you in-game yachts, an in-game Great White Shark buddy and an invite to the game's launch party, among other things.
If successful, World of Diving will be ready to launch in early 2014.