World Health Organisation will decide this week if "gaming disorder" should be a recognised illness
Industry leaders, however, want more "conversation and education" before a decision is made.
Members of the World Health Organisation will decide next week if video game addiction will become an officially recognised disorder.
The eleventh iteration of the International Classification of Diseases - commonly known as ICD-11 - included "gaming disorder" for the first time last year, when it was included in the draft document. Despite significant pushback from industry leaders such as the Entertainment Software Association - representing studios like Epic, Activision Blizzard, and Riot - health experts will be able to vote on the changes at the World Health Assembly in Geneva later this week (thanks, iNews).
The World Health Organisation guidance defines the disorder as characterised by a pattern of "persistent or recurrent gaming behaviour, which may be online or offline, manifested by: 1) impaired control over gaming (e.g., onset, frequency, intensity, duration, termination, context); 2) increasing priority given to gaming to the extent that gaming takes precedence over other life interests and daily activities; and 3) continuation or escalation of gaming despite the occurrence of negative consequences".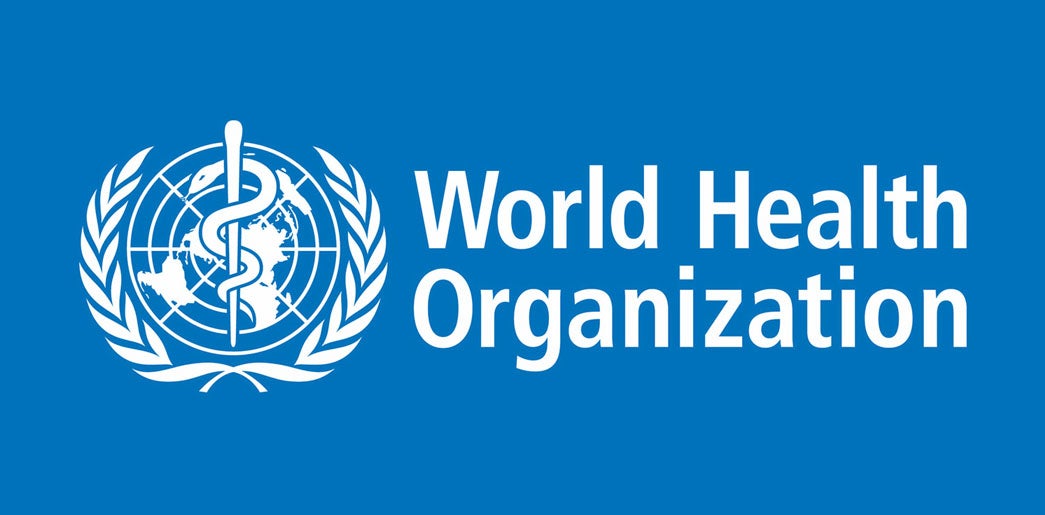 It also adds that the behaviour pattern "is of sufficient severity to result in significant impairment in personal, family, social, educational, occupational or other important areas of functioning". People experiencing such symptoms for a period of twelve months or more are likely to be considered at risk.
The World Health Organisation said the decision to include gaming disorder in the ICD-11 was taken "based on reviews of available evidence, and reflects a consensus of experts [after] technical consultations". However, responding to the news last year, the ESA insisted that "the billions of video game players around the world who will be affected... deserve action based on meticulous research", adding that "no reasonable person would suggest" a similar addiction to television could also be classed as a disorder.
"We believe that continued conversation and education is needed before any classification is finalised. In fact, leading mental health experts have cautioned repeatedly that classifying 'Gaming Disorder' creates a risk of misdiagnosis for patients who most need help," said ESA president, Stanley Pierre-Louis said. "It's our hope that through continued dialogue we can help the WHO avoid rushed action and mistakes that could take years to correct.
"As an industry we are committed to collaborating with stakeholders, researchers, policymakers, and parents to ensure best-in-class ratings, parental controls, and other tools help video game players and parents understand and manage healthy video game play."
Eurogamer's deputy editor, Wes Yin-Poole, wrote a candid and deeply personal essay about his addiction to World of Warcraft last year.