Wonder Boy: The Dragon's Trap sold better on Switch than all other platforms combined
Despite its much smaller install base.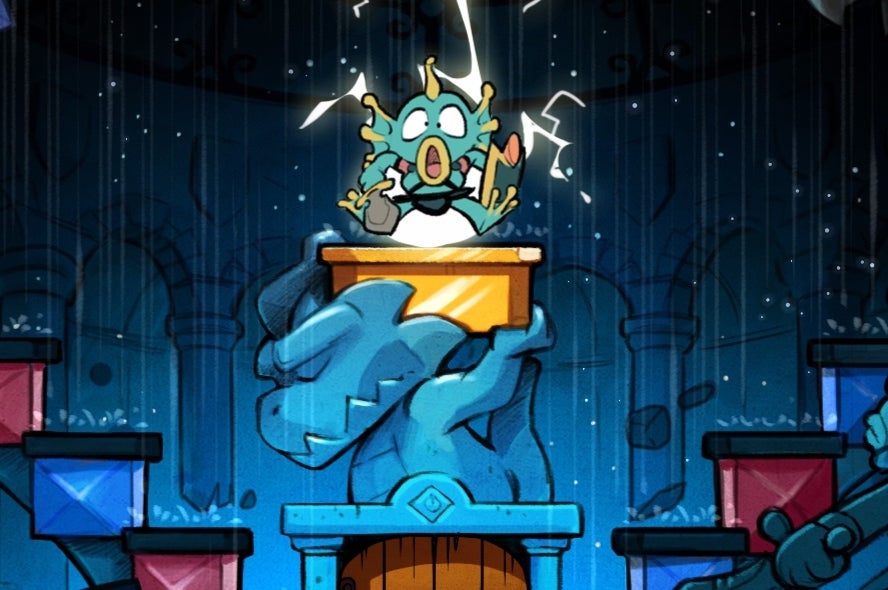 Wonder Boy: The Dragon's Trap, the excellent remake of 1989's Wonder Boy 3, sold more copies on Switch than it did on PS4, Xbox One and PC combined.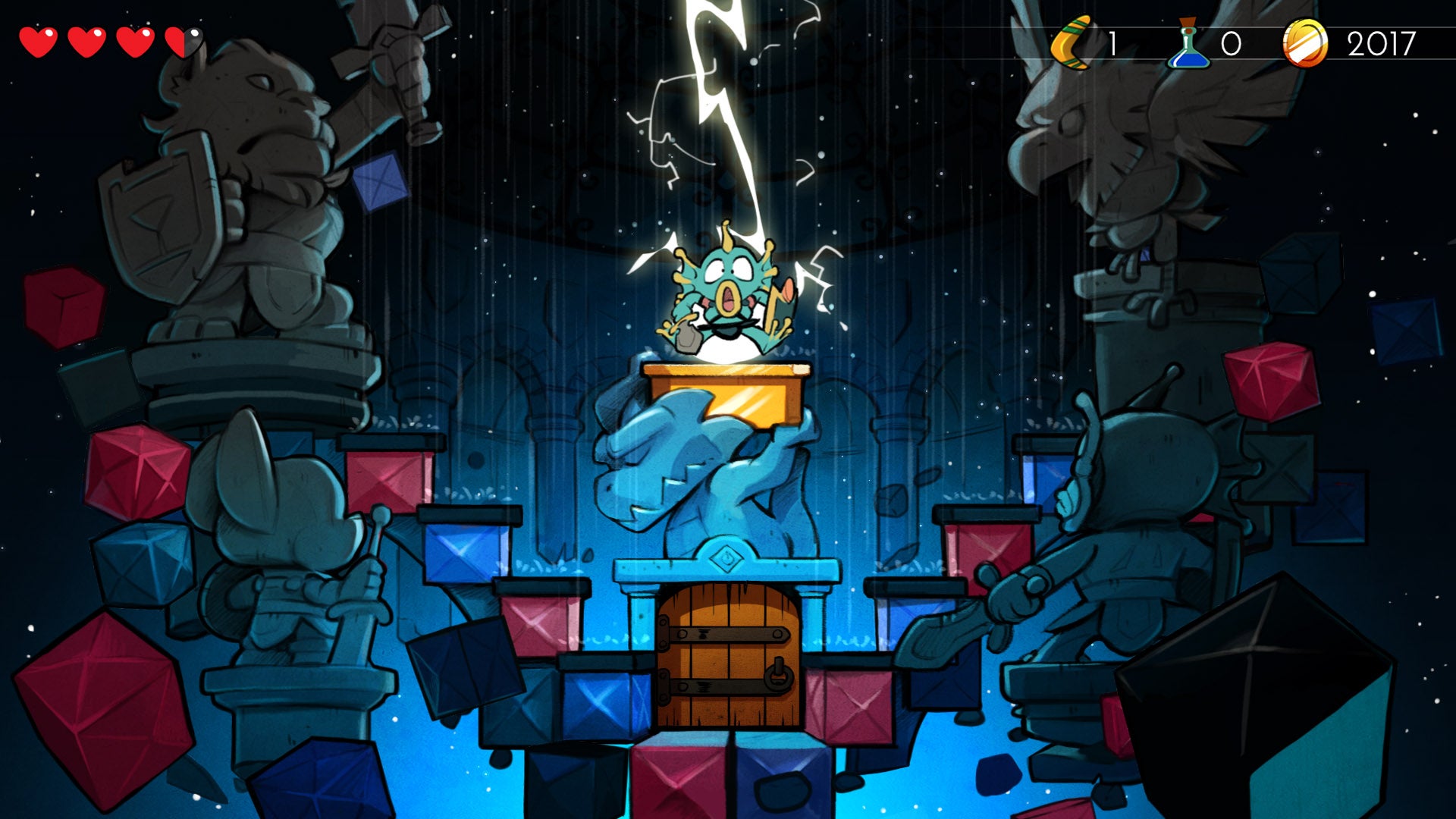 Developer Lizardcube's Omar Cornut revealed this in an interview with Gamasutra examining the process of porting games to Switch.
This sales boost may seem surprising, given how small the Switch's install base is compared to its console and PC competition, but then again, when Wonder Boy launched on consoles back in April there weren't a whole lot of games on Switch, so Lizardcube's remake stood out. Comparatively, it got lost in the shuffle on more popular platforms.
It's also worth noting that the PC/Mac/Linux release didn't launch until June.
Even taking these factors into consideration, it's still surprising to see the Switch version trounce its console and PC brethren by that much.
Whatever platform you play it on, Wonder Boy: The Dragon's Trap comes recommended by us. Eurogamer contributor Ewen Hosie called it "a labour of love that sets an example for all retro remasters" in their Wonder Boy: The Dragon's Trap review.
Our resident Wonder Boy expert Chris Donlan loved it too, as he was pleased as punch to discover that the cheat codes he stumbled upon as a child still worked in this retro remake.