With new PS4s come new peripherals
New DualShock 4! New camera! New headset! More!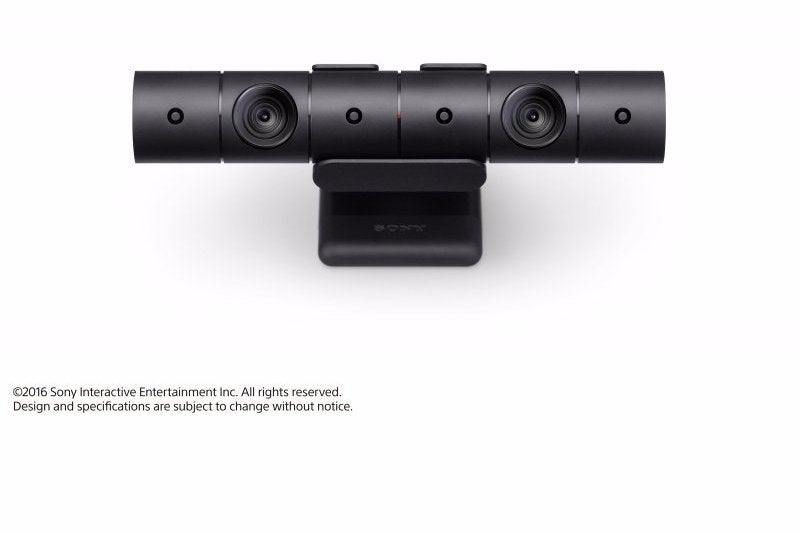 Last night Sony announced the new PlayStation 4 Pro and PS4 slim, and alongside them, a raft of new peripherals.
First up is the new wireless controller. This new DualShock 4 lets light from the light bar emit to the touch pad, making a new luminous line in the same colour as that of the light bar. The new DualShock 4 also supports USB communication 3 as well as the current Bluetooth. Expect it to cost £54.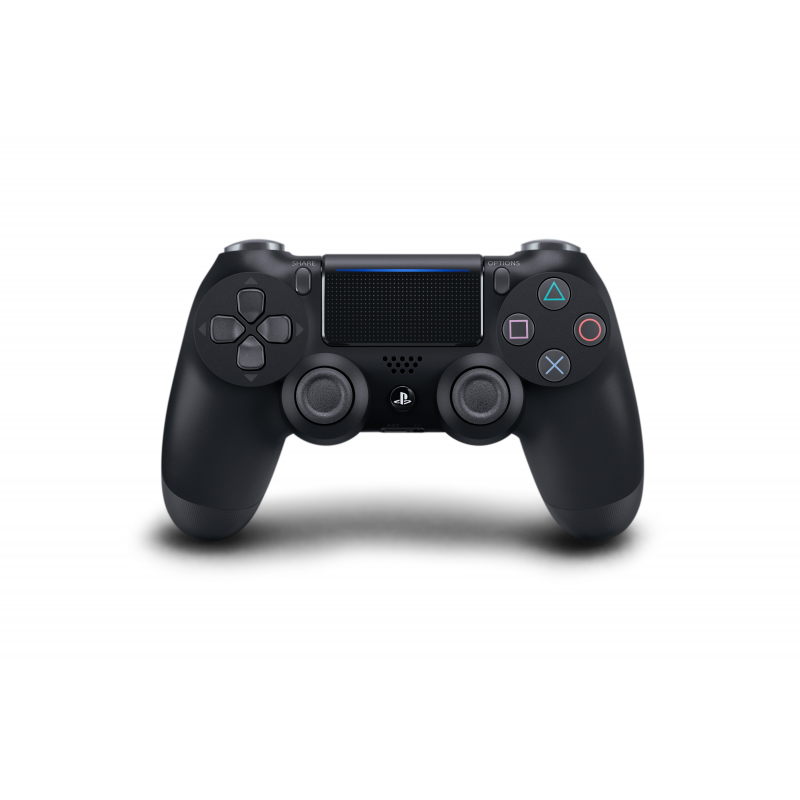 Now onto the new PlayStation Camera. This supports PlayStation VR, as you'd expect, and comes in a new cylindrical form. There's also a stand that lets you adjust the angle. Expect it to cost £54, also.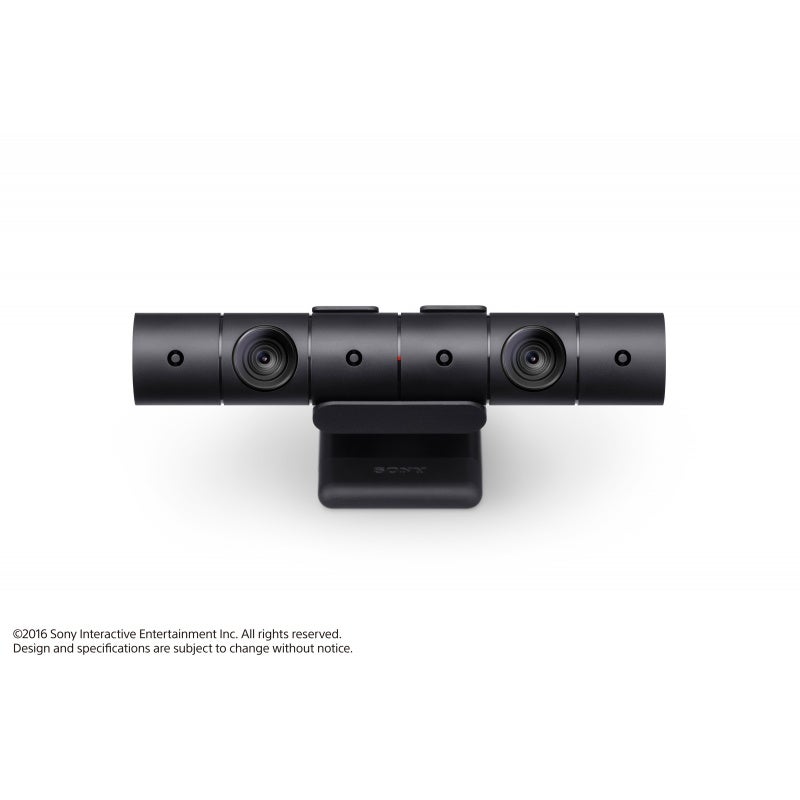 Sony's new vertical stand is designed for the new slimmer PS4 and PS4 Pro (the existing vertical stand cannot mount the new slimmer PS4 and PS4 Pro).
The stand was made with translucent material to resemble the "shadow" of the system when set vertically, Sony said. It comes with two different attachments, so you can mount either the slimmer PS4 or PS4 Pro. The vertical stand costs £16.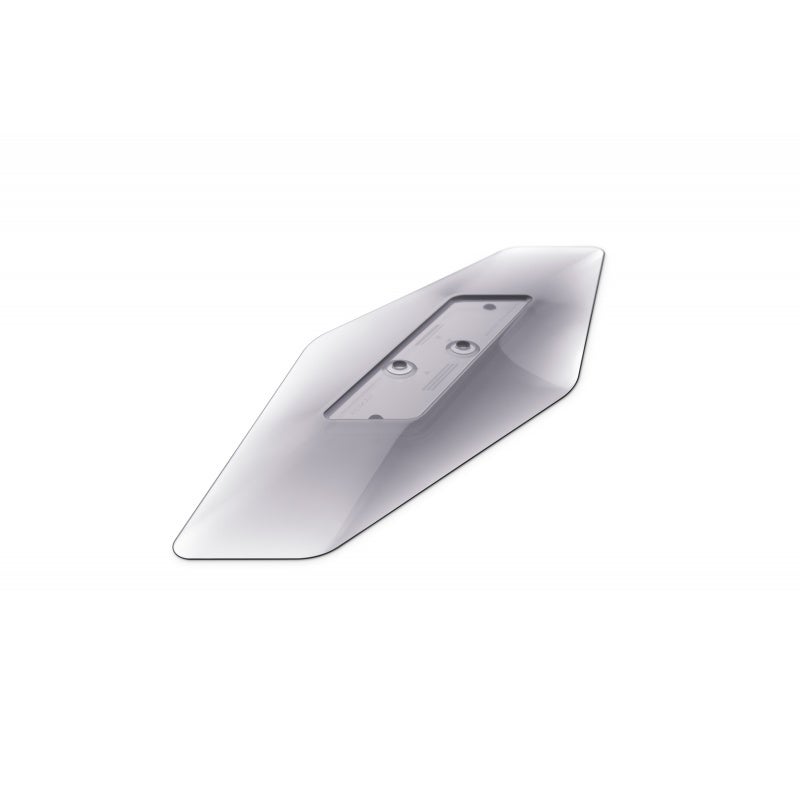 And finally, the Platinum Wireless Headset, which costs £129. Sony describes this as a high-end gaming headset. There's enhanced, positional 7.1 virtual surround sound via Sony's proprietary 3D audio technology. There's also multi-position, hidden noise-cancelling microphones for clearer chat. It works with PS VR and mobile devices using an included 3.5mm audio cable.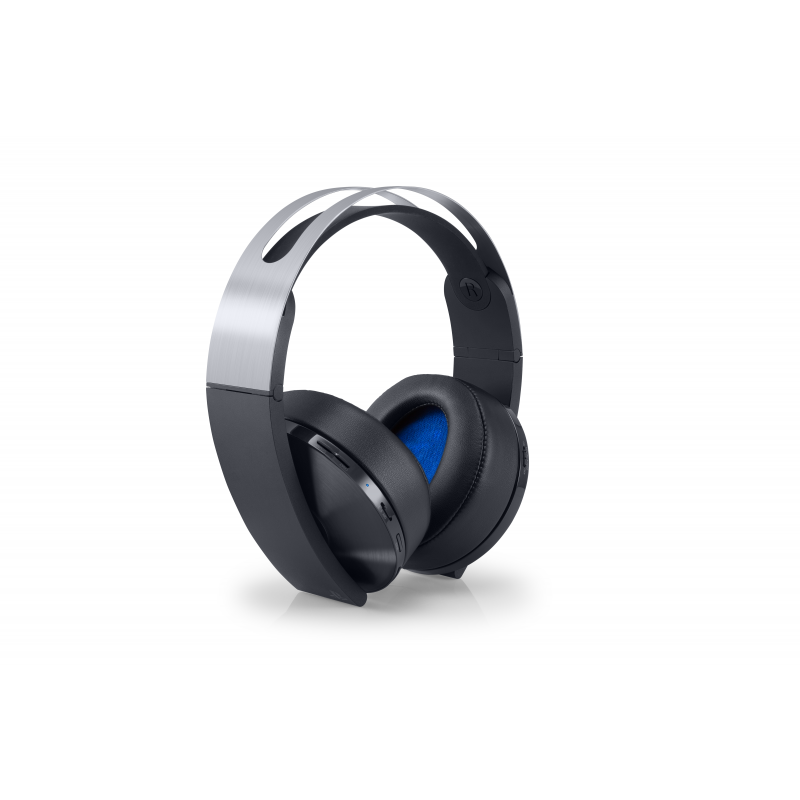 It's important to note that the new DualShock 4, PS Camera and the Platinum Wireless Headset support all PS4 systems.
The new DualShock 4, PlayStation Camera and vertical stand go on sale on 15th September, alongside the PS4 slim. The platinum headset is due out this Christmas.