Windows 8 to finally return Start Menu in August update
An end to the pane.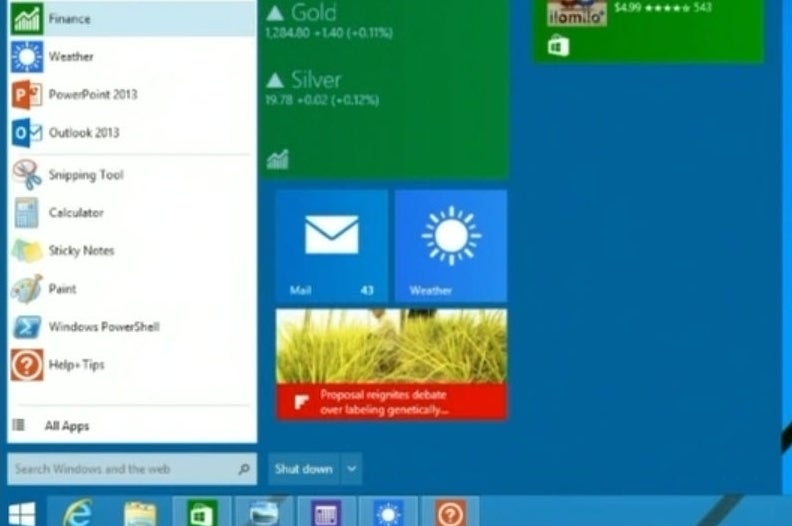 Microsoft has finally relented and will return the Windows Start Menu via a Windows 8 update in August, a new report suggests.
The fact that Microsoft plans to return the classic menu was actually confirmed earlier this month at the company's Build conference, but a new report by The Verge has now given its reappearance a summer date.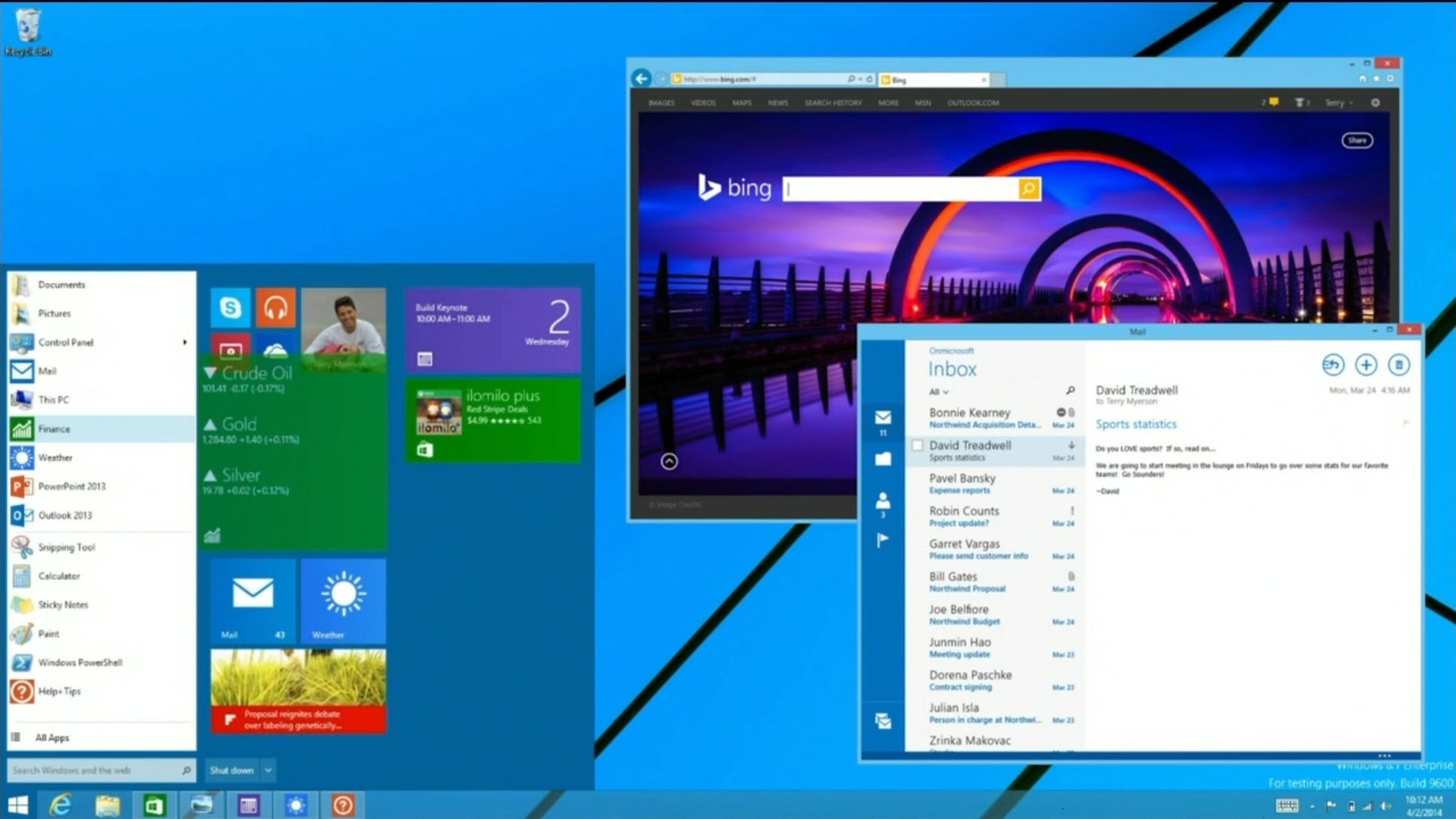 Microsoft's updated Start Menu looks like a blend of its Windows 7 design (including recently used programs, pins and an option to click through to a full list) with added Windows 8 app buttons and live tiles.
The update will also allow Windows 8's "Metro" apps to run in the old Windows desktop within their own windows.
There's a possibility that the changes will slip back to the company's much-rumoured Windows 9 update next year, but Microsoft is understood to want the changes released to Windows 8.1 users as quickly as possible, in a bid to mirror the faster update times offered by Android and iOS.