Will Wright debuts photo app Thred
Create slideshows with captions and filters.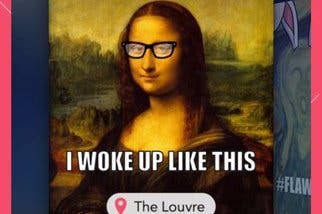 Sim City, The Sims and Spore creator Will Wright has launched a new free photo app for iOS called Thred.
Developed with Syntertainment Inc., Thred allows users to create customised slideshows using the photos on their mobile devices. You can add captions, stickers and filters to your images, then upload them to Facebook, Twitter and Tumblr.
It's meant to make photo journals, web comics, memes and the like.
You can also search for other Threds through your friends list, or browse them by subject matter and save your favorites.