Wii U system update adds Wii remote play
But...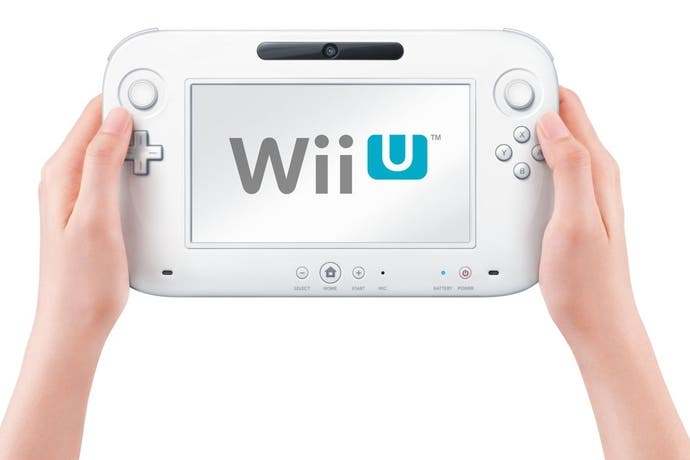 Nintendo is rolling out a new Wii U system update that adds Wii remote play - but there's a catch.
Update 4.0.0 adds the ability to output video and sound to the Wii U GamePad when using Wii Mode. In other words, you can play Wii games on your Wii U GamePad while your TV is switched off.
It's a welcome feature, but, you still need to use the Wiimote to control the game.
Elsewhere, the update adds the ability to share screenshots to social networks, adds support for USB keyboards and adds the ability to automatically receive recommended software and demos from Nintendo using SpotPass.
The list of changes in full is on Nintendo's website.