Wii U sees healthy US launch, numbers in line with Wii
But Xbox 360 outsells both combined.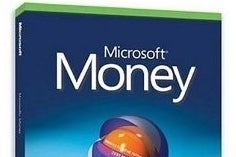 The Wii U sold 425,000 units during its US launch week, Nintendo has revealed. That's just 5000 less than the Wii recorded six years ago.
November US figures revealed that Nintendo shifted 420,000 units of its ageing Wii over the whole month (down 51 per cent on last year).
But it was Microsoft who claimed the sales crown. The Xbox 360 sold 1.26 million units, a 25 per cent dip from 2011's sales but more than the Wii and Wii U combined (although, to be fair, the Wii U was only out for one week).
The 3DS performed better than either of Nintendo's home consoles - 540,000 units were sold in November - but numbers were down around a third on last year.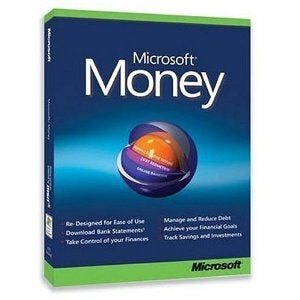 The DS actually increased its sales year-on-year, the only piece of gaming hardware to do so. It notched up 370,000 sales, an increase of about 5 per cent.
As usual, Sony did not divulge its figures, although we can estimate PlayStation Vita numbers based on a statement to USA Today (via NeoGAF) that the handheld had its second best month of sales since launch. That would place its total between 210,000 and 225,000 - less than any of Nintendo's consoles.
In terms of software sales, Black Ops 2 was, predictably, top of the US November chart. It sold 7.4 million copies on PS3 and Xbox 360. A rough comparison for sales on the same platforms shows a dip in figures from both Modern Warfare 3 (8.8m) and the original Black Ops (8m), although Black Ops 2 had one less week on sale.
Halo 4, second in the chart, sold around 4 million copies (thanks, GameSpot), pushing the series sales total over the 50 million units mark.
New Super Mario Bros U sold 243,000, Nintendo said - meaning nearly 60 per cent of Wii U owners bought a copy.