UK tax watchers are furious with the "fairly undramatic" Ship Emergency Simulator
In deep water.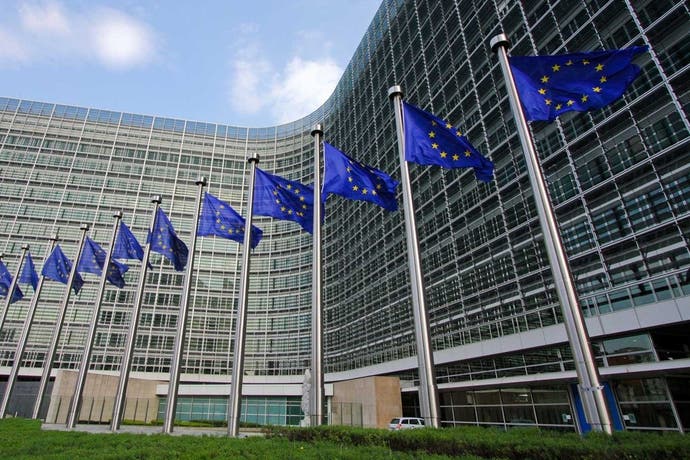 You might not have heard of Ship Emergency Simulator, but people who keep a close eye on how our tax is spent certainly have.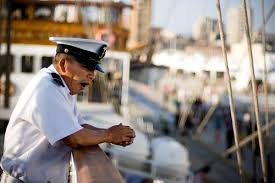 The TaxPayers' Alliance is upset that Ship Emergency Simulator, an in-development game designed to mimic daily life on ships, received money from the European Commission - money that in part came from UK taxpayers.
In a report released this week, The TaxPayers' Alliance pointed the finger at Ship Emergency Simulator, among other games, because Danish developer Apex Virtual Entertainment received £75,000 from the European Commission, despite saying in its grant application that most of the game is "fairly undramatic".
It seems the TaxPayers' Alliance, clearly oblivious to the unique joy that comes from playing the likes of Farming Simulator and Euro Truck Simulator, is furious that UK taxpayers are funding video game development in the first place.
It said the European Commission spent nearly £2.4m on grants towards video game development in 2014 as part of the new Creative Europe programme. Britain, it said, contributes 11.4 per cent of total EU funds, and, using that percentage, worked out that British taxpayers had forked out £270,233 on video game development across Europe.
Here's a comment from angry Jonathan Isaby, chief executive of the TaxPayers' Alliance: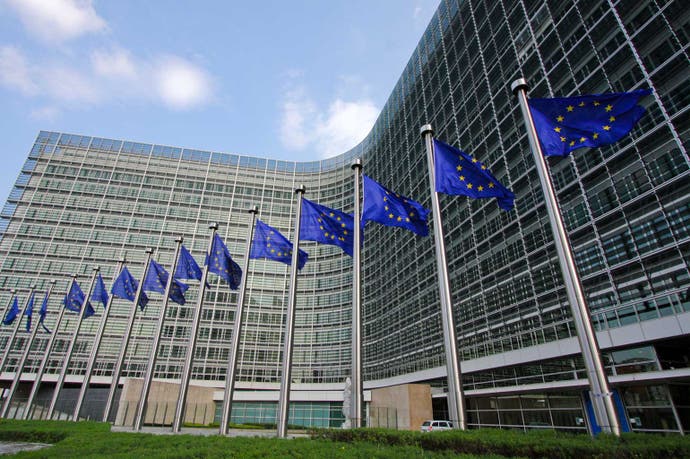 Strong words. So, let's have a look at what's been funded. The European Commission's publicly-available list of selected projects includes many games we've never heard of, but there are a handful that stand out.
Polish developer 11-bit Studios, maker of the wonderful This War of Mine, got €148,000 for something called Industrial. A secret project, perhaps?
Swedish studio Image & Form scored €120,000 for SteamWorld Heist. Fellow Swedes Tarsier, maker of the excellent LittleBigPlanet Vita, received €150,000 for adventure suspense game Hunger.
Finnish studio Frozenbyte received a grant of €150,000 to help develop Trine 3, which recently hit the headlines for failing to meet players' expectations.
Just one UK developer on the list: BAFTA-winning studio Plug-In Media received £57,000 for CreateWorld, a suite of creative play apps for 6-12 year olds.
As for Ship Emergency Simulator, managing director Lars Henriksen seemed nonplussed by the drama when contacted by The Independent. Players can research and perform maintenance in the game, he explained, and there's even word virtual-reality headset support. It's not just about sailing.
"We wouldn't create the game if we didn't think it was exciting," he said, "but it would be unrealistic to have a fire every 20 seconds."
The TaxPayers' Alliance's report has been picked up by a raft of UK newspapers, including The Daily Express, who went with the headline: "Now barmy European Union bureaucrats spend MILLIONS on video games."
It seems worth pointing out that Ship Emergency Simulator is due out in time for Christmas 2016.