Why are the Steam forums offline?
Some users spammed with in-game hack emails.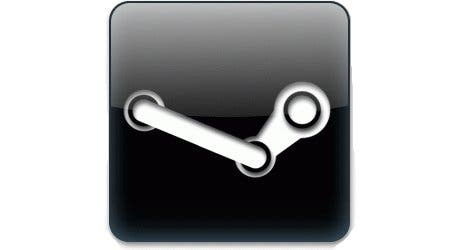 The Steam forums are currently offline.
"The Steam Forums are temporarily offline for maintenance," a message on Steampowered reads. "Your patience is appreciated."
Valve is yet to comment on the situation, but some users have reported what looks like a breach that occurred last night.
Eurogamer was contacted by one Steam user who said a group changed the text on the forum and spammed some users' email addresses.
Images, below, show the forum redesigned slightly to contain a message from FknOwned.com, a website that offers video game hacks.
And emails from Steampowered.com were sent to some users containing the following:
"Ever wanted to dominate the servers you play on with guaranteed results, but you were too afraid to cheat because of ban risks? Visit [removed domain] It's safe, secure and undetected.
"Along with hacks, we've also got some general discussion sections, hacking tutorials and tools, porn, free giveaways and much more. This site has been conditioned to meet all your needs in terms of resources so be sure to take a look and tell us what you think.
"Thanks again, the fkn0wned team."
At this stage there is no evidence to suggest that users' details have been compromised, or that Steam accounts have been breached.
The problem may only relate to the vBulletin forum software Valve uses for Steampowered. However, there may be an issue if gamers use the same username and password combination for the Steam forum as they do for Steam itself.
Eurogamer has contacted Valve for comment.