WESA is a new FIFA-style governing body for esports
Well, not exactly like FIFA.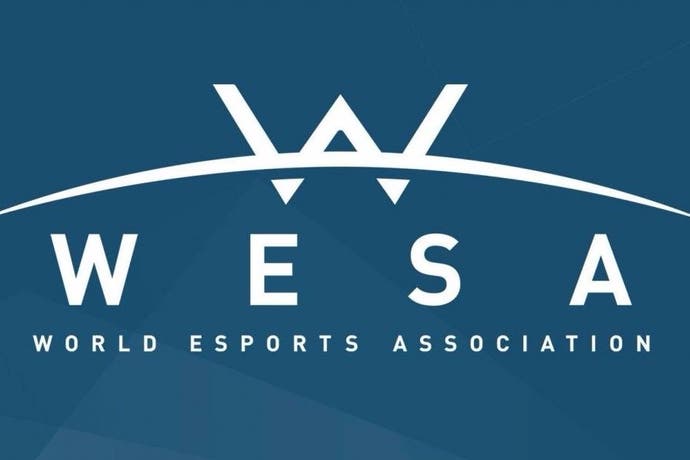 A global governing body for esports, The World Esports Association, has been announced in London.
WESA has been founded by ESL, the world's largest esports company, with the backing of eight big esports teams.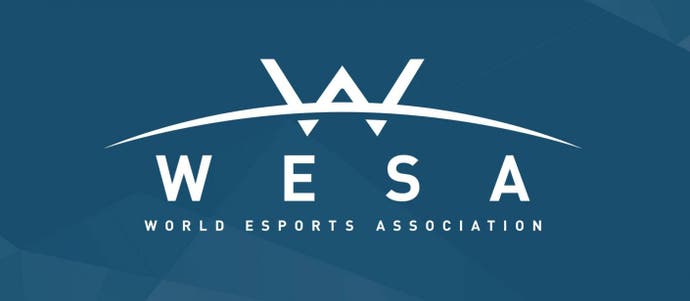 Put simply, it is hoped WESA will become the FIFA of esports (albeit without all the alleged bribery and corruption).
"WESA is an open and inclusive organisation that will further professionalise esports by introducing elements of player representation, standardised regulations, and revenue shares for teams," the company's official website states.
"WESA will seek to create predictable schedules for fans, players, organisers and broadcasters, and for the first time bring all stakeholders to the discussion table."
It remains to be seen how much power WESA will be able to wield, even with ESL behind it.
The announcement is notable for its lack of early investment from game publishers such as Valve, Blizzard or Riot - which already do very well out of esports by themselves.
It's hard to imagine WESA has not already reached out to these companies, and a report from Sky News suggests talks are already underway.
One particular issue WESA may help combat is the prevalence of doping in esports. The ESL has introduced its own suite of measure to tackle the problem, including random drug testing, and become the first esports organisation to do so.
WESA has a four-person executive board featuring the boss and vice president of ESL plus the owner and CEO of two top esports teams: Ninjas in Pyjamas and Fnatic.
It will also feature a player-elected council to advocate on behalf of pro gamers. Members of the first council will be announced in the near future.