WayForward's cartoony horror adventure Til Morning's Light is out now
Amazon Game Studios brings it to iOS and Android devices.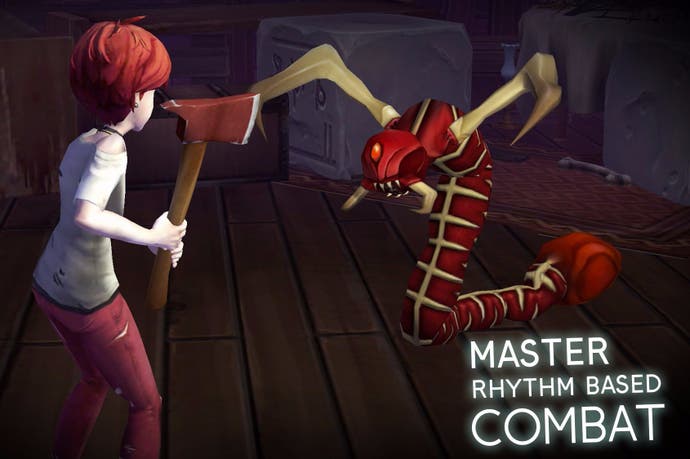 BloodRayne: Betrayal and Mighty Switch Force developer WayForward Technologies' latest game, Til Morning's Light, is out now on iOS and Android devices.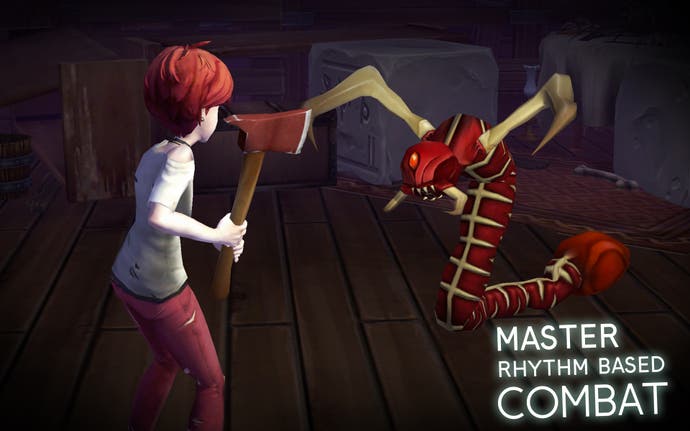 It currently goes for £4.99 /$6.99.
Til Morning's Light marks WayForward's first game for publisher Amazon Game Studios, who announced the collaboration last October.
Initially set to be an Fire Phone-exclusive, Amazon since decided to broaden its market to include other Android devices in addition to iOS platforms.
As for the game itself, Til Morning's Light is an action-adventure affair about a teenage girl trapped in a haunted house who must escape before dawn lest she become a ghost. Looking a little like Luigi's Mansion, Til Morning's Light features rhythm-based combat, puzzles, over 100 rooms to explore, and bosses to fell.
There's also a free prequel audio book available at Audible called The Private Blog of Erica Page.
WayForward has previously dabbled in cartoon horror with DuckTales: Remastered and the less cartoony Silent Hill: Book of Memories.