Watch: What makes for a memorable boss fight?
Battling it out on this week's Eurogamer show.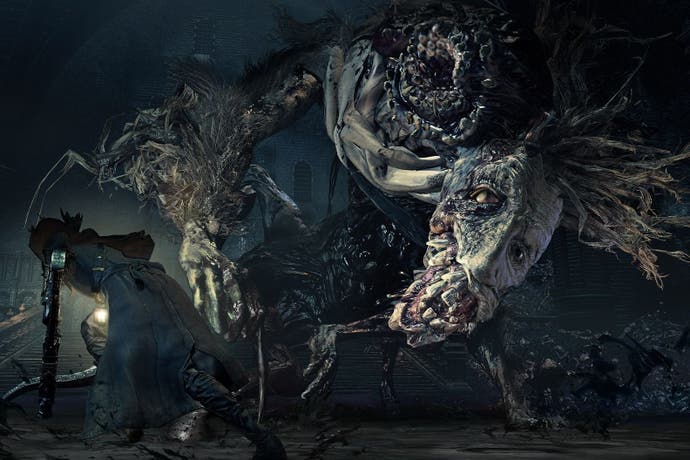 Hello, welcome to the weekend. What have you got planned? In between catching up on Jessica Jones and making a few too many bacon sandwiches, I'll be getting stuck into The Old Hunters, Bloodborne's new DLC. I've had a couple of hours with it since its launch on Tuesday, but this is really a grinding-in-your-pants-for-the-entire-weekend sort of game.
Still, if initial reports are to be believed, The Old Hunters is very good and, importantly, challenging - especially where the boss fights are concerned. It got me to thinking about boss fights in general; how terrific and often terrible they can be. What makes a boss fight a memorable experience, and what makes it feel like little more than an obligatory checkpoint in a studio's diary planner? Chris Bratt and I have our own opinions - let's hear yours.
Oh, and if you find yourself struggling with The Old Hunters and fancy a bit of a helping hand, our comprehensive walkthrough might be just what you need.