Watch us analyse Mass Effect Andromeda's gameplay trailer
Everything you missed, including a new alien race...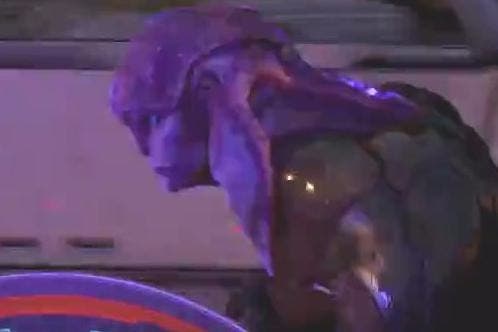 You may have seen Mass Effect Andromeda turn up at The Game Awards with new gameplay footage, but BioWare hid plenty within the trailer you might have missed.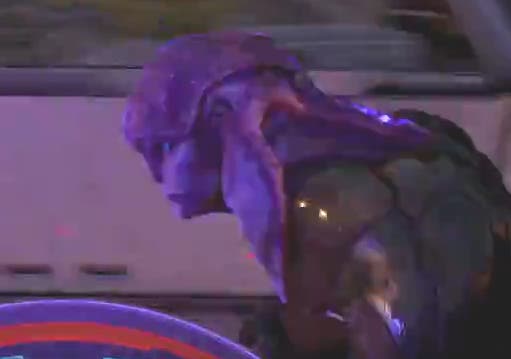 There's a new alien race, the angara, for example. They are neutral, unlike the antagonistic kett race, and look a bit like Lilo & Stitch's Captain Gantu.
In the video below we take a detailed look at Andromeda's combat system and dialogue options, delve into some of the history of Andromeda, and take a better look at your latest squadmates to be revealed: male krogan Drack and female turian Vetra.
BioWare has since responded to fan concerns about the quality of lip-syncing and character animation in the trailer, and said they will be polished further before the game's spring 2017 launch.
For more on the game, we've collected everything we know about Mass Effect Andromeda so far.