Watch today's PlayStation 5 briefing here
Cerny worth tuning in for.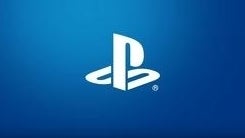 Join us today at 4pm UK time as we watch PlayStation hardware architect Mark Cerny chinwag about PS5.
Expect discussion of the console's technical specs (lots of people on Twitter would like to know how many teraflops, Mark!), but also what those numbers might actually mean for what we see in Sony's next generation console.
This presentation was originally set for this week's now-cancelled Game Developer's Conference, so it's likely we'll get a more technical focus than some of the PlayStation's past Nintendo Direct-style State of Play broadcasts. Cerny has promised "a deep dive into PS5's system architecture and how it will shape the future of games".
Still, we're keeping our fingers crossed for Knack 3.