Watch: Overwatch is different - and really, really good
A-Mei-zing.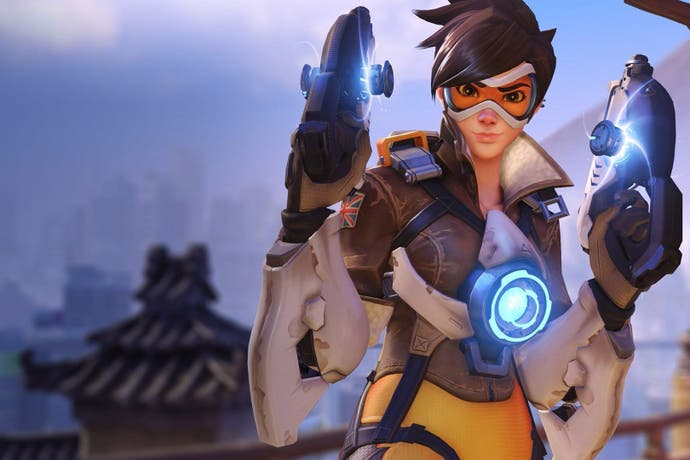 I've fallen pretty hard for Overwatch. Blizzard's latest venture into the multiplayer FPS genre isn't set to launch until the spring of next year, but we've already been mucking around in the game's closed beta for almost a month. Despite only offering a couple of different game modes (three if you count the 'hybrid' maps), it still feels like this game is bursting with variety. That's largely thanks to an impressive roster of characters - we're looking at 21 heroes since Blizzcon - that all manage to offer very different playstyles.
Perhaps I was expecting Overwatch to more closely resemble Valve's Team Fortress 2 and yet, although there are clear similarities, it ends up being something quite different in the end. Intrigued? You should be! Join me in the video below, as I show you why I think Overwatch is worth... well, watching, I guess.
To stay on top of all the latest developments, take a look at our dedicated Overwatch site at MetaBomb.