Watch Digital Foundry's Rich Leadbetter on Xbox, PS5 and the changing face of next-gen
We know prices. We know dates. We know Xbox Series S is real. What happens next?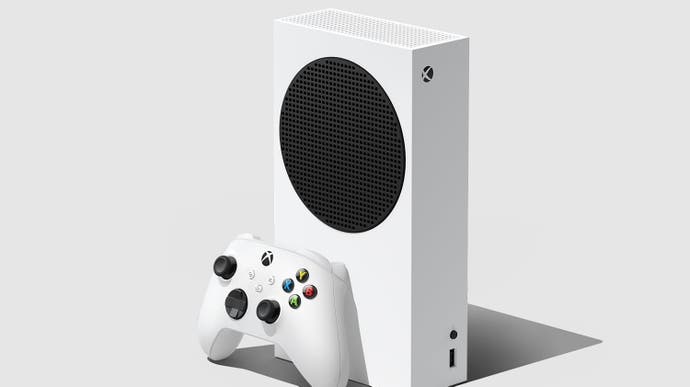 I love the smell of next-gen in the morning. It's exciting, isn't it? We've had quite a couple of weeks: the long-awaited, leaked reveal of Xbox Series S started a series of dominoes that saw both Sony and Microsoft price and date their new machines, and culminated in yesterday's PS5 preorder chaos.
We're finally in a position to look at the full next-gen offering from both PlayStation and Xbox and weigh them up against each other - the power, the price, the games, the strategy. Of particular interest is the final puzzle piece that, it seems, everyone was waiting for - Xbox Series S, the cut-price, cut-back machine that is quite unlike any previous new-generation console launch.
There's lots to pick over, so yesterday I took the opportunity to record a chat with Digital Foundry's Rich Leadbetter about it all - his impressions of Series S in particular, but also how all the machines are positioned and how he sees this console generation playing out. One thing's for sure - it will be quite unlike any generation that has come before.
No-one is better qualified than Rich to talk about this stuff. It's a fascinating discussion which just finished streaming as part of PAX Online x EGX Digital - you can watch it on demand in the embed below.
PAX x EGX, which is operated by our parent company ReedPop, is running all week, concludes on Sunday 20th September and is completely free. Check out the full livestream schedule and the virtual show floor for more.